Erick Thohir Under Investigation, Silence From The Indonesian and Moratti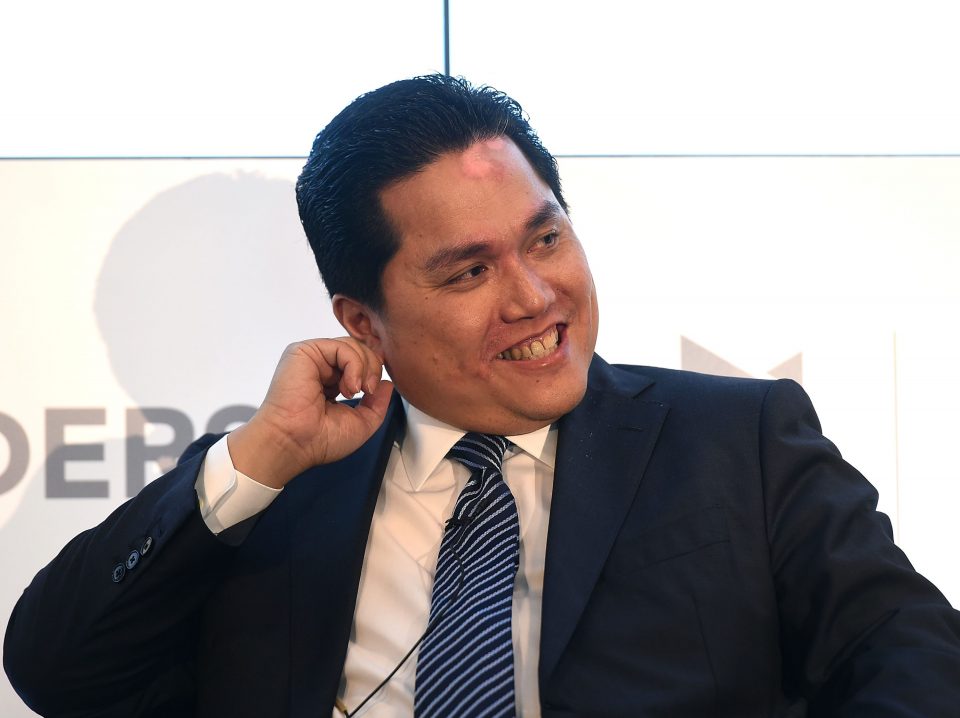 Yesterday, The Gazzetta Dello Sport reported that Erick Thohir was under investigation by the Financial Authorities of Italy for the purchase of Inter in the autumn of 2013. The deal which costed Thohir around 79 million Euros and was carried out by the Indonesian tycoon himself and ended in the autumn of 2013 with the signing of a capital increase of the Nerazzurri club and with a 30% dilution of shares of former president Massimo Moratti. The newspaper writes that the specific investigation is under way to ascertain whether law 231 of 2007 concerning the legitimate origin of the money used by Thohir was violated. The suspicion is, that the documents that justified the recapitalization have undergone a path that at the moment does not seem completely clear to the investigators.
The Nerazzurri club are said to be very calm about the situation and have preferred to offer no comments, Erick Thohir and Massimo Moratti, also did not want to comment. Yesterday, however, the Milan prosecutor's office confirmed there was nothing illegal found in the dealings investigated, however further reports from the authorities are awaited.