Gabigol's Father Overjoyed To See Son Back At Santos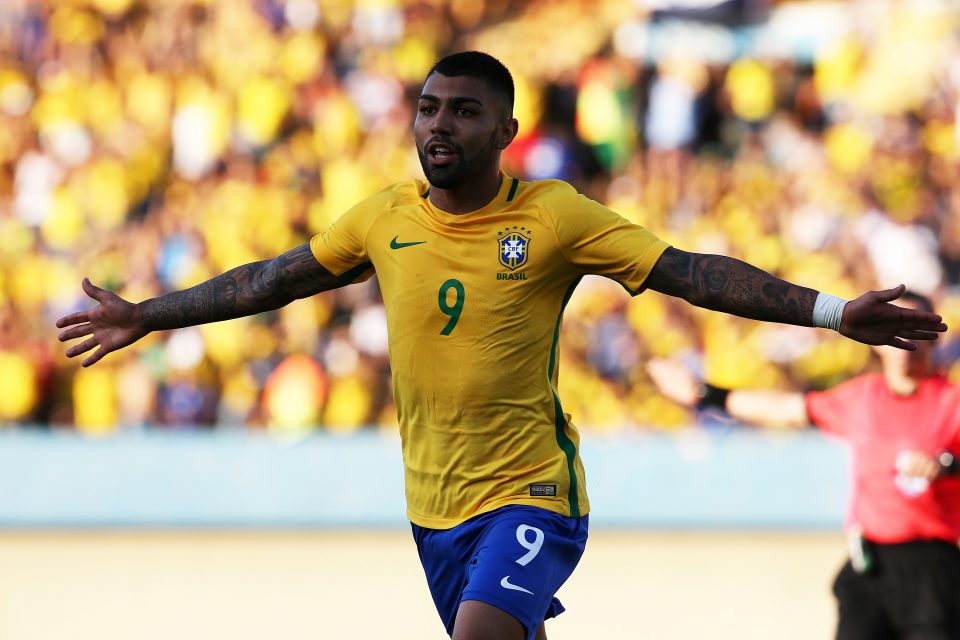 Brazilian striker Gabriel Barbosa has returned to Brazil, back to where he started his career at Santos.
The player's father showed his happiness over the deal, through social media, celebrating the return of the striker with a message full of affection and pride.
Here are his words: "The good son returns home, in the team that he loved since he was a child. He has admired, respected and celebrated for the success of this club as a fan along with his family, and then fulfilled his dream of playing for the club. Now he comes back with more experience and maturity, but always with the same dream of a child; to win with the club that he loves."
The forward joined the Nerazzurri for a fee of around €33.5 million in the summer of 2016, but he failed to make even a single Serie A start and scored only once. An unsuccessful loan spell at Benfica was cut short this month, with the player known as Gabigol making it clear he wanted to return to his former club.