Inter Primavera Manager Vecchi: "Zaniolo Can Become A Player At International Level"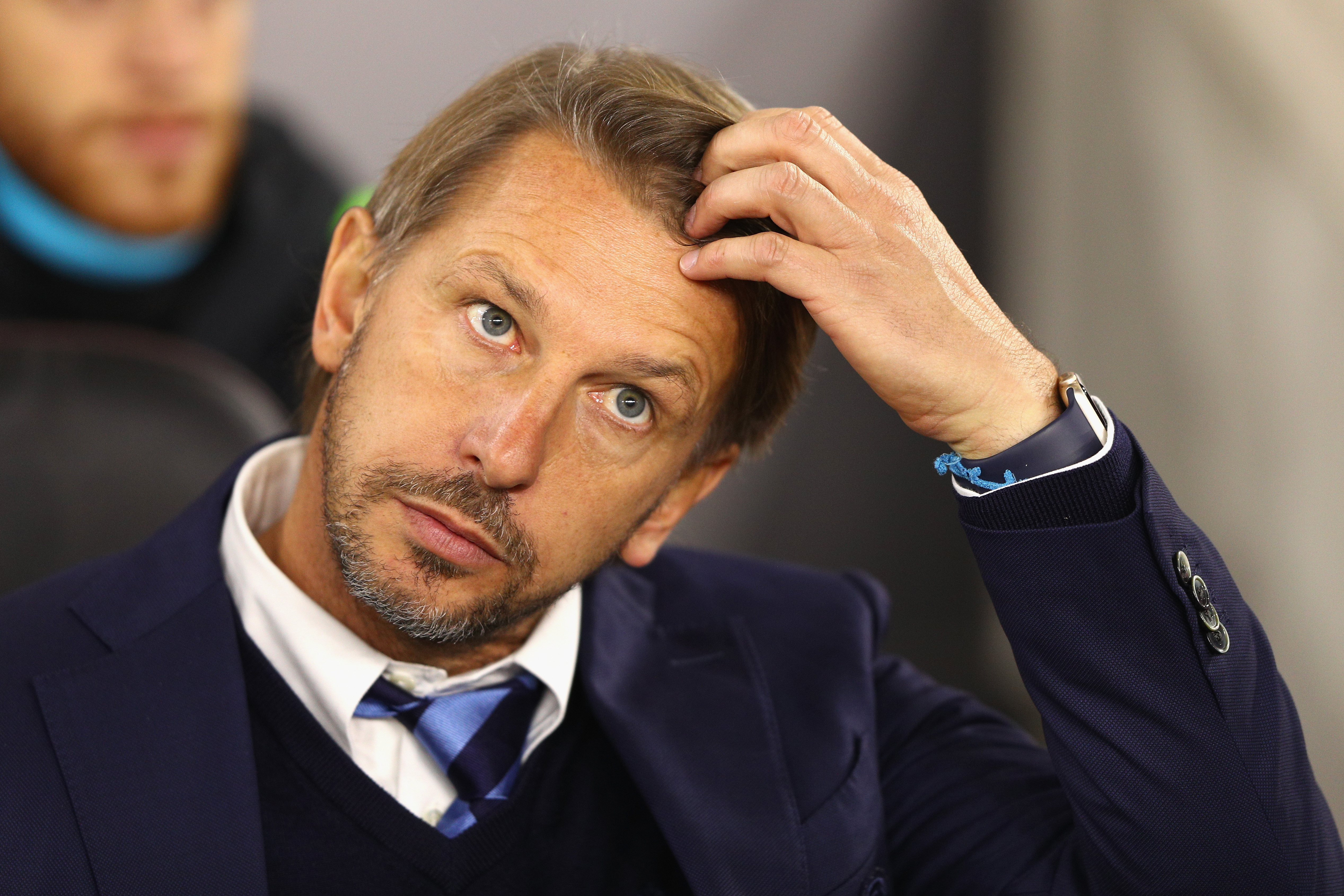 Inter Primavera manager Stefano Vecchi was interviewed ahead of tomorrow's youth team derby match against AC Milan in an interview with Italian media outlet Gazzetta dello Sport.
Vecchi began by analyzing his teams form saying that "We are in the midst of a very positive moment, both in terms of results and our performances. Despite the physical problems of some players, we are doing well and those who take to the field are always ready."
He was then asked if he believes that the defence is the strongest part of his team.
"Our strong point is the defence? We certainly have good organization and excellent defensive qualities, but ultimately it is the sacrifice of all the departments that make us stronger. I think of the work of Facundo Colidio, Matteo Rover, Xian Emmers and Nicolo Zaniolo that every game gives a hand to the team, contributing in the defensive phase."
He concluded the interview by heaping the praise on Zaniolo.
"He is a player who can grow and improve a lot. He can become an international level player. Expectations are high and he must continue to work hard to meet them."