Younes Reveals Why He Chose Napoli Over Inter & Others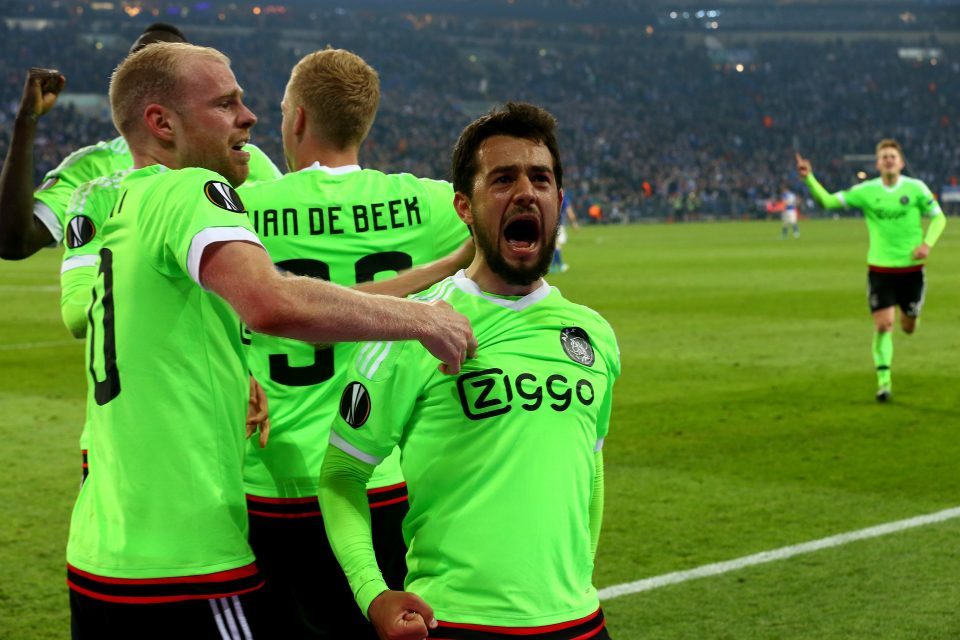 Amin Younes has revealed the reasoning behind him choosing Napoli over the other parties interested in his services which included Inter. The Ajax winger is set to be confirmed as Napoli's latest addition in a deal worth around €5 million.
"If you leave Ajax, you have to go to a club that plays almost the same way and for me Napoli is the Ajax of Serie A. The team plays in an attractive wa and  of course I have to get used to the new country and the other language, but it will be very similar to the Dutch experience altogether."
The 24-year-old German joined Ajax back in the summer of 2015 and only had six months remaining on his contract with the Amsterdam club. This season, Younes has made 13 appearances scoring twice and assisting twice also.
Younes, a product of Bundesliga club Borussia Monchengladbach's academy, had also attracted interest from Premier League club Swansea City.