Piero Ausilio: "Inter Have Never Negotiated With PSG For Pastore"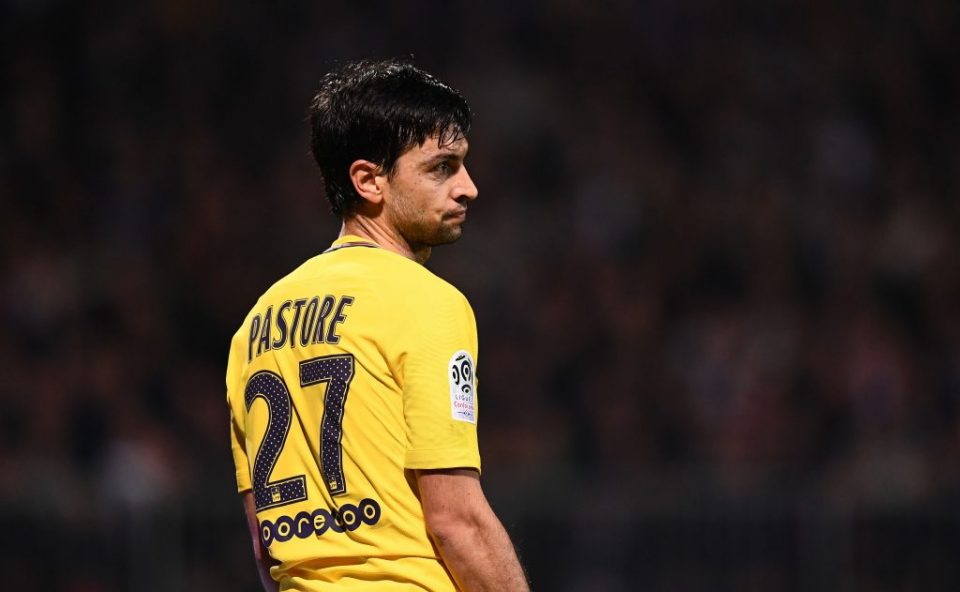 Inter's Sporting Director Piero Ausilio stopped by the gathering media outside of Inter's headquarters in central Milano to answer questions on the just concluded transfer window.
Ausilio began by talking about the situation concerning Pastore and PSG saying: "There were never any negotiations ongoing for Pastore. We have always been honest and sincere that the basis needed to sign him as not there. Once we understood that we could not sign him on loan with an option to buy we decided to pull back.
"How well we have done on the transfer window can be seen on the pitch. Inter have to be competitive for the Champions League. We have done what we wanted to do. We signed a central defender and we signed a player with a big future ahead of him like Rafinha as well as having shrunk the squad" Ausilio continued.
The Nerazzurri director was asked about the rumors concerning Pinamonti and Brozovic to which he replid: "We never negotiated with anyone for his transfer. He is a very talented player who Spalletti has a lot of confidence in. We negotiated with Sassuolo about Pinamonti but in the end the player decided to stay."
In conclusion Ausilio spoke about Mauro Icardi: "I am not worried about his injury. I wont comment on his social media posts, I comment on what happens on the pitch. I don't discuss his travels or posts on social media, there are other things that are important. Now is not the right time to think about extending his contract."