Icardi, Wanda & The Quarrel On Social Media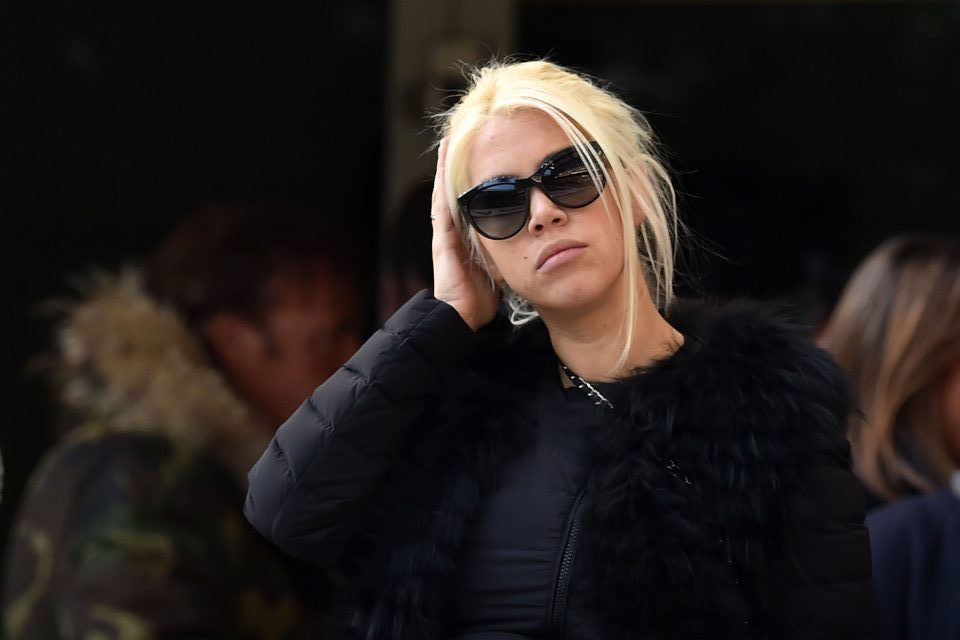 Rome based newspaper Corriere dello Sport reports on Mauro Icardi's recent difficulties with his injury and social media drama with his wife Wanda Nara.
According to the report, the Nerazzurri captain has had a busy week that began with anger boiling over from Inter's draw against SPAL into the dressing room, which resulted in him having a discussion with Brozovic about his attitude and this resulted in the two of them unfollowing each other on Instagram.
However, above all, Icardi's Instagram post which read "Knowing how to say goodbye means to grow up" led to debates regarding the end of his relationship with Wanda or with Inter. He failed to specify whether it was a personal matter or transfer related but after Wanda changed her Instagram name from "Wanda Icardi" to "Wanda Nara" it is now safe to assume that it had something to do with them.
However now, it has been changed back to Wanda Icardi and just 48 hours ago, Mauro liked one of the many photos Wanda has recently posted. Mrs. Icardi recently departed from Buenos Aires with their son Valentino and will be back in Italy today.
Meanwhile Inter vs Crotone is fast approaching and Inter achieve a victory after a two month drought.