Inter Manager Spalletti Accepts Responsibility For "Fragile" Team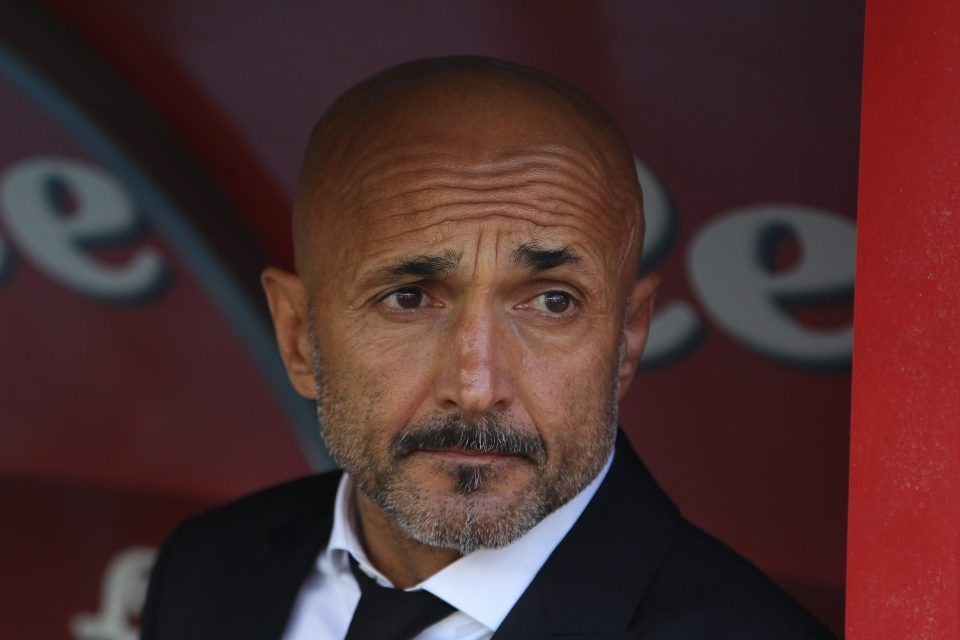 Luciano Spalletti spoke in the post match press conference at the San Siro after seeing his side draw at home to Crotone 1-1.
The Inter manager was asked if he believed that many certainties have fallen from his side and if he was the only thing left to salvage at the moment?: "No, the players are. I must accept my responsibilities if they are not working right, because if like tonight we put on a negative display and we are in the middle of spell that is plagued with difficulty, I am responsible because I have not created a context in which they can express the best of themselves. Previously they had done well. If this fragility is a sign that I have made some wrong decisions it remains my responsibility. We can't hide from it."
Seeing their second half performance, do you think Karamoh and Rafinha can help this team?
"Yes, as they did tonight. Karamoh has great pace and quality, but he still needs to develop more to his game.When He has no continuity in his play, he burns himself out quickly. I am convinced that the team can not support a player like him at the moment as he can't provide continuity within a match, because his direct approach will lead the team to suffer even more. Rafinha does not have 90 minutes in his legs yet, but he can help us. Our  goal must be to return to winning ways, but our self-esteem has taken a hit. We have to go back to basics and slowly build confidence again. Several of our players are out of form, but bringing them back on form is up to me."
What needs to change?
"To win a few games, if you do not do it, we will not reach the top four, we need the results, the three points, but above all, find the level of quality that the team has within them".
To get out of this situation does the team need a tactical change or recover their competitiveness?
"We need both. Even if we try a tactical change the players must be able to carry it forward, we can try to put two forwards upfront, but in doing so you put Mauro (Icardi) at a disadvantage as he works best on his own. We could play with a diamond formation as we did in the second half today, but to make Mauro play this way means creating difficulties for him. We have to find a solution that brings the best out of the players, otherwise it becomes difficult ".