Luciano Spalletti After Crotone: "We Are Weak Mentally, Rafinha Is Not 100% Physically Ready Yet"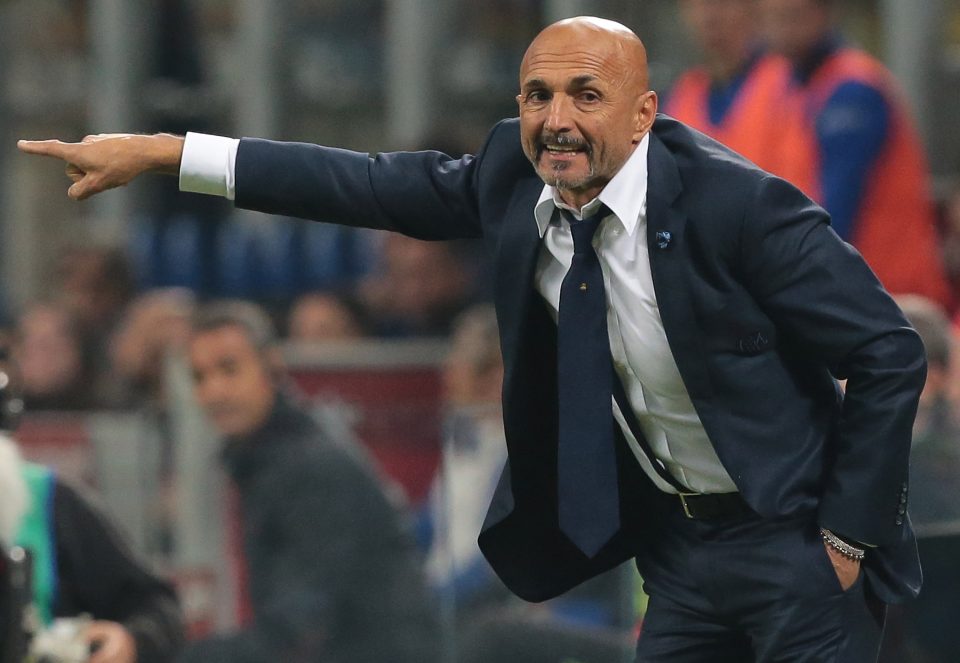 Inter coach Luciano Spalletti voiced his opinion about the draw against Crotone when speaking Italian TV Channel Rai Sport: "I am the first person responsible for what the team does, there is no excuse from my side. It is beyond doubt that we are in trouble, because we can not create goal scoring chances, but at the same time if we have two or three chances on the edge of the penalty area, we concede goals, we are a bit weak from the point of view of managing moments of the match".
What responsibility do you feel you have?
"I take all the responsibilities, I am the one who has chosen the players, who sends them on the pitch, who manages them. If the team could do more, it is a sign that the way I handle them has slowed them down a bit. The responsibility is always mine because I have chosen these players ".
How do you explain the crisis of the two wingers?
"They were our solutions for many matches, now their usual contribution is missing and it becomes easier to target them, but there are also other players who are under their usual levels and who have played a poor match tonight. A top team can't rely on the performance of a single player or two".
How do you judge the psychological state of the team?
"I see a rather weak team mentally in general, mental state affects you the most in times when you lack euphoria and enthusiasm, it creates more difficulties, it depends on how much mental strength you have."
Why not deploy Rafinha from the 1st minute?
"He still does not have the condition to play the whole game, especially at this moment, he is a player who can give us a hand, he is top player and possesses a strong personality, he knows how to go around the pitch and dictate the match".