Spalletti After Crotone Draw: "Current Form Is My Fault Completely"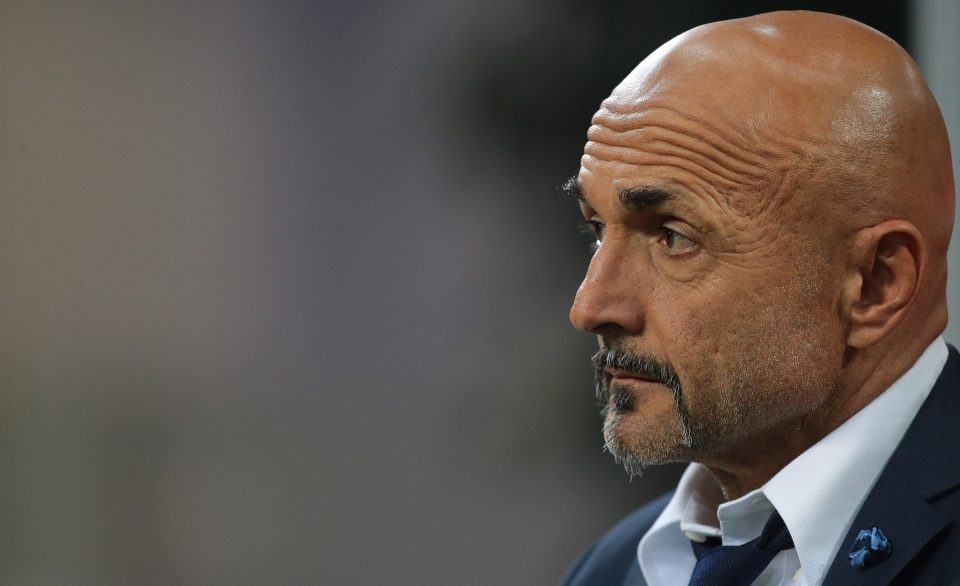 Inter coach Luciano Spalletti spoke to Sky Sport after another disappointing draw against Crotone. Here are his words: "Today what we saw on the pitch was a weak Inter, but not the worst of the season. There was no technical performance, no spirit, some players are struggling with fluency and creating chances. We are trying to get out of this bad patch of form every day in training. We must find something important to propose to the players because we are at a time when the experiments are not giving us good results. Some people say these players don't care about the performance, I see the opposite, they are not happy and are very sorry. The current form is completely my fault, it means that I'm making mistakes somewhere, I'm the one who has to take responsibility, because the club has given me confidence to do this".
The Italian coach was then asked about possible tactical solutions which could be implemented in the future: "The solution of Rafinha as a trequartista, without wingers (in a 4-3-1-2  formation), is an option which we tried tonight. But there are many things to evaluate: Icardi is not an attacker who is good at sharing the penalty area with someone else, he does not go to get the ball in corner flag like Eder. Up until the goal I did not see any tactical problems, the goal was a rebound born from a situation in which we tried to play from behind even though there was confusion and pressing. After the goal we played with a diamond formation. When I removed Brozovic, Perisic played left centre-midfield with Karamoh and Eder in front of Rafinha. We are fragile, there is a problem related to enthusiasm and confidence".
Spalletti was then asked about the possibility of changing Candreva or Perisic's roles as he did at Roma with Nainggolan: "Candreva can also play as a trequartista, but I can not upset the balance of the team. We still have some tricks up our sleeve from tactical point of view, something different to propose. Karamoh gives us great energy and speed, but he is still young. Right now there are too many players in difficulty. Rafinha does not have 90 minutes in his legs, D'Ambrosio has just returned. We have to remain calm despite the bitterness. We must start again slowly together, as a team ".