Racing Club President Confirms: Lautaro Martinez Has Chosen Inter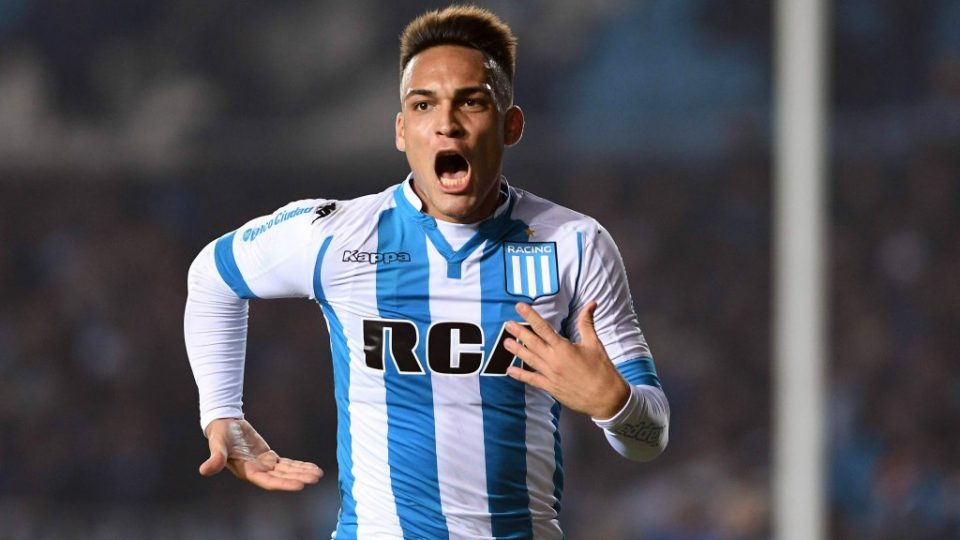 Interviewed on Fox Sports in Argentina, the President of Racing de Avallaneda, Victor Blanco, confirmed the transfer of Lautaro Martinez to Inter: "The boy has expressed his desire to play for Inter. For them the total operation will exceed 33 million dollars (about 27 million euros). We still aim higher since the his release clause at Inter will be around 110 million dollars (90 million euros)".
Following this, regarding the possibility of Lautaro Martinez going to the Russian World Cup with Argentina, Blanco had no doubts: "Lautaro can play at the World Cup, I think he would do well alongside Messi, he can be like Suarez at Barcelona by offering more variety in tactics".
Lautaro Martinez is widely considered to be one of the best talents in World Football at the moment and with other major teams like Atletico and Real Madrid chasing him, this deal by Inter becomes even more impressive. From this we expect Martinez to arrive in the Summer, with hopes of partnering alongside Mauro Icardi.