Atalanta's Bryan Cristante: "Icardi Is The Hardest Player To Mark"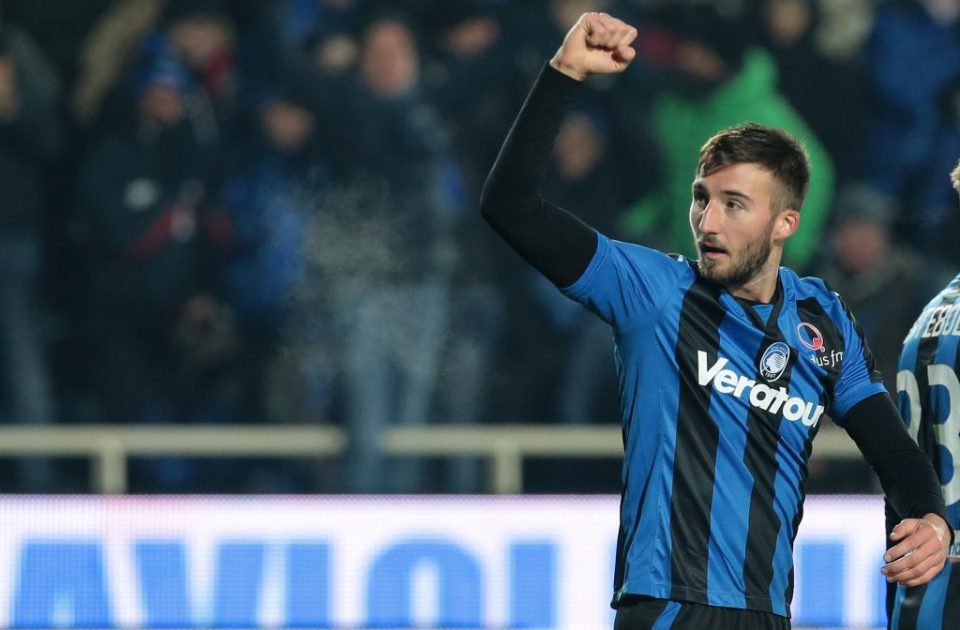 Italian midfielder Bryan Cristante, was interviewed by Gazzetta dello Sport discussing various topics including his hardest opponents till date. Here are the Atalanta player's words: "The most difficult to mark on set pieces? Icardi for sure. The ball always seems to falls on his head and that is not by accident. He makes 100 movements, and he always knows where the ball is coming and he gets there".
Icardi is 24, Cristante is 22 and only one of them can go to the World Cup. Can the two games with Borussia Dortmund be an international football school for you?
"Yes, there are many quality young players in Italy, we are not lacking in that sense. We can create a new block for the National team for the future. I trust in Caldara, Petagna and Spinazzola, I would like to fight with them for Italy too. And, outside of the Atalanta, I like Pellegrini and Goldaniga ".