Miranda Out For Genoa Clash – Ranocchia Or Lisandro To Replace Him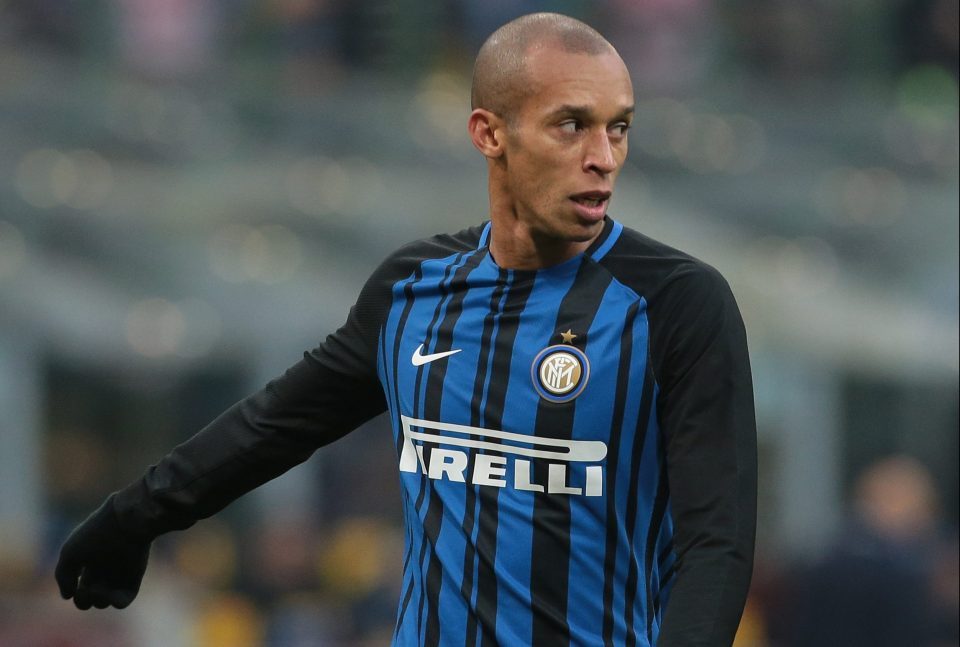 There is now a head-to-head between Lisandro Lopez and Andrea Ranocchia to replace Joao Miranda against Genoa and potentially Benevento as well. The Argentine has fully recovered from the bone crunching tackle he suffered at the mercy of Bologna left-back, Adam Masina and could return the side of Milan Skriniar just like it was in that game. But do not discount Andrea Ranocchia who has proven reliable every time he's been called upon this season.
On Lisandro, Gazzetta dello Sport, says "he paid dearly for his first appearance with the Nerazzurri at the San Siro, although it came as a surprise when he entered for Miranda, due to an injury, at the start of second half, with Ranocchia's recent performances, it was believed that he would be ahead of the Argentine". Although the Umbrian will be hoping that it was purely a welcome gesture given the circumstances and that he will return to the staring eleven again.
The former captain showed his true desire for the shirt during the Christmas period when Miranda suffered a more serious injury to his right leg, which allowed Andrea to start for three consecutive games against Milan (cup), Lazio and Fiorentina (league). Despite the poor run of results, more so due to the lack of goals, he played well.