Rafinha Could Get His First Inter Start Against Genoa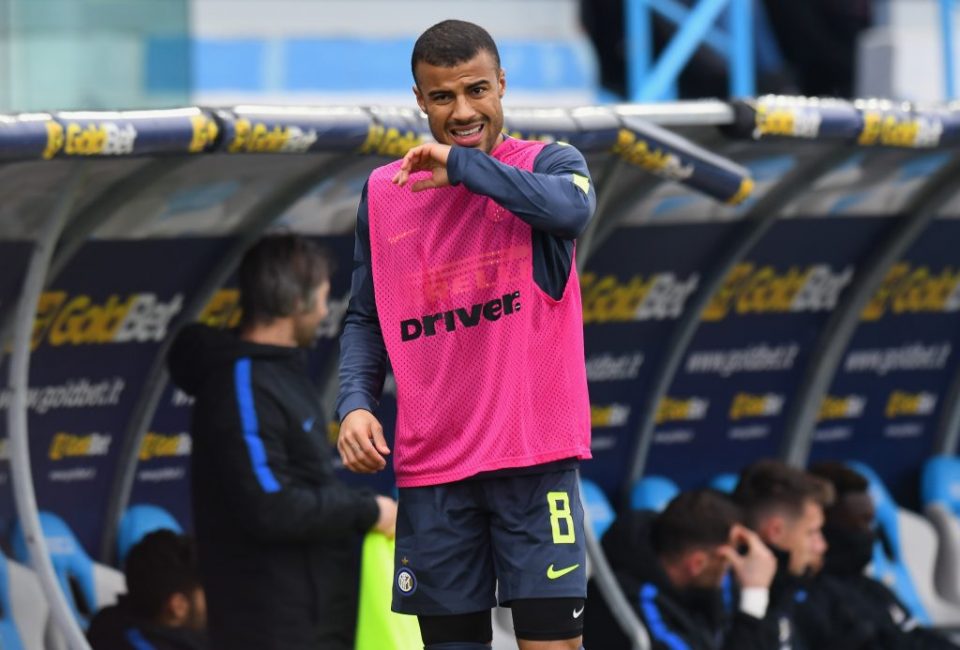 Italian media outlet Gazzetta dello Sport believes that the time has come for Rafinha to make his first start for the Nerazzurri, considering the negative situation currently surrounding Marcelo Brozovic.
It is not impossible to exclude Rafinha from the starting eleven despite Spalletti's warnings regarding his fitness. Assuming he does start, Rafinha should settle himself in the playmaker role behind Mauro Icardi, if the captain recovers in time. A partnership that was first seen during their time together at Barcelona B.
Spalletti must now surely consider how best to use Rafinha on Saturday night, given his recent performances, there's clearly skill to be exploited. From the start it will give confidence and creativity or whether to stick with the same plan as the previous couple of games and bring him on late, when Genoa have lost their intensity and begin to sit deeper.
However the answers to these questions heavily depend on the conditions of Icardi and Ivan Perisic, whose absences may change the structure of the team. Meanwhile Rafinha continues to train and only cares about what is best for the Nerazzurri.