Here Are Spalletti's Alternatives To Icardi & Perisic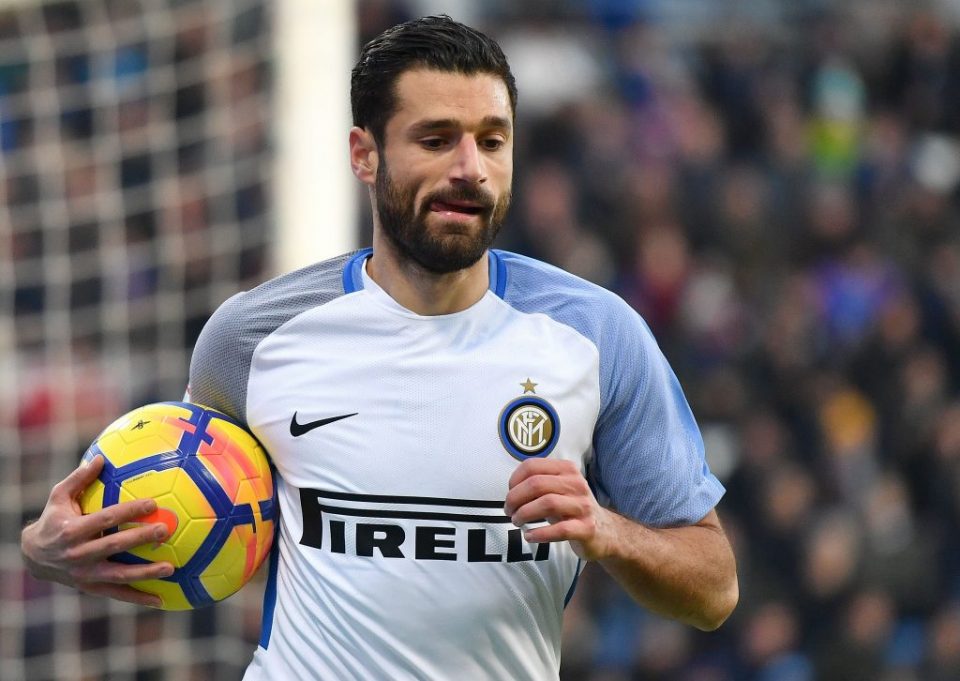 There still seems to be a lot of doubt regarding the inclusion of Ivan Perisic and Mauro Icardi for Inter's upcoming journey to the Marassi on Saturday night.
Italian media outlet Gazzetta dello Sport reveals that they both trained separately yesterday: "At the moment it is not yet known if they will be ready at all or if they'll only be able to play a certain amount of minutes. The double training session today will be decisive."
If they continue to train separately again today, the chances of seeing them from the start against Genoa should be zero. In that case, Eder will have his third consecutive opportunity to start the match and chase his third goal in row, following Crotone and Bologna. While to replace Perisic, there are various scenarios. Antonio Candreva is ready and very eager to play after he was benched against Bologna.
Karamoh and Rafinha should also be considered options for the flanks and following the Brozovic dilemma, there could be a reshuffle in midfield.