Here Are The Names On Ausilio & Sabatini's List For The Summer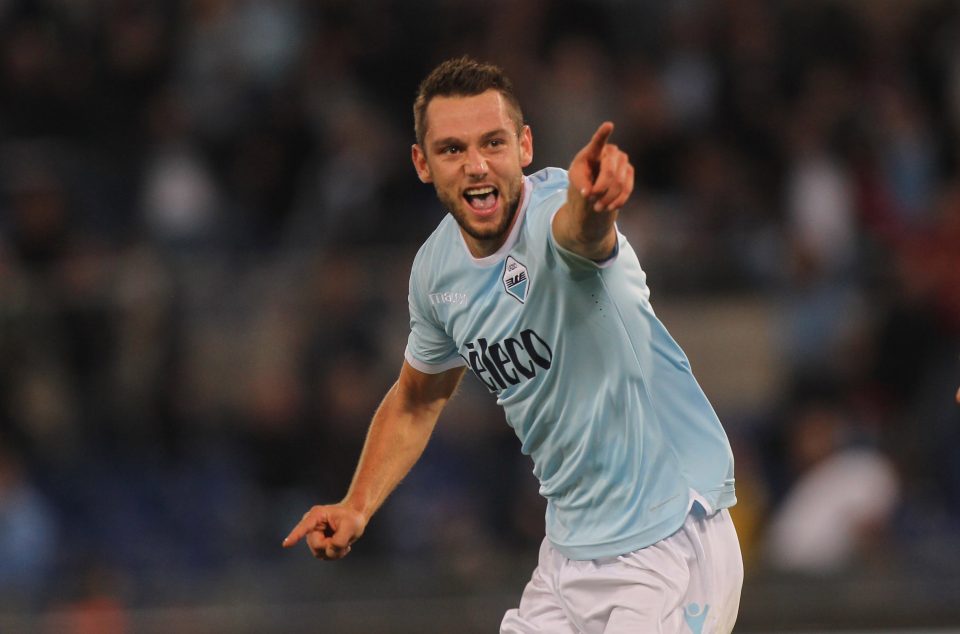 Inter have set their sights on five players out of which one practically already is an Inter player. Inter have already started to move heavily on the market ahead of this summer's transfer window. The club still needs a couple of million Euro's in order to settle everything with the Financial Fair Play before June 30th, but nonetheless Inter's management has started to look for reinforcements in order to deliver a more complete and competitive roster for Inter coach Luciano Spalletti.
The player almost in the bag is of course Lautaro Martinez, courtesy of Racing Avellaneda, a very competitive signing. But it does not end there. Should the case be that Inter has to sacrifice Icardi in order to balance the books, Ausilio and Sabatini are ready.
As Gazzetta dello Sport reports, the aim in defense is Lazio player Stefan de Vrij, who could go on a free transfer stating: "Inter is prepared for the transfer window and focuses on De Vrij forming a new center back couple with Milan Skriniar as Miranda should leave Inter this summer. But as always there are clubs like Barcelona and Chelsea who are monitoring the situation of De Vrij. Developments in this case should be seen at the end of February."
Moving on to the midfield and attack, eyes are still focused on the Italian market. There is a lot of interest for both Simone Verdi of Bologna and Nicolo Barella from Cagliari. Regarding Verdi, Gazzetta dello Sport reports that Ausilio has en extensive dialogue with the entourage of the player. For Barella it would take a serious economic effort in bringing the player to Milano, €35 million or at least 3-4 young prospects. Lastly there is the Udinese midfielder Seko Fofana that draw some interest during the January market earlier.
But, as always, before any of this can happen, Inter needs to qualify for next seasons Champions League.