Crotone Coach Zenga: "Icardi And Perisic Returning Will Cause Problems For Benevento"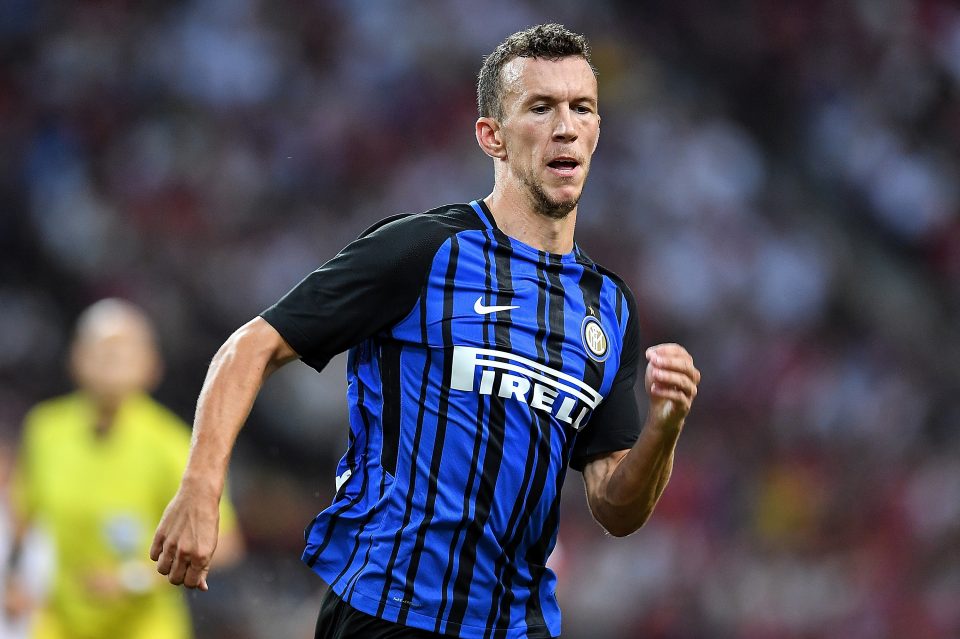 Former Inter goalkeeper and current manager of Crotone, Walter Zenga spoke after his defeat against Benevento, who on Saturday night will challenge the Nerazzurri at the 'Meazza' stadium. These are his words, as reported by SannioSport.it: "Inter are not going through a good period, but they are a big team, Icardi and Perisic will return and playing at San Siro is never easy, so it is not going to be an easy game for the Giallorossi nor for other teams ".
Zenga was then asked about Benevento goalkeeper Brignoli who scored a last minute equaliser against Milan earlier in the season: "As a goalkeeper I never thought of scoring goals like Brignoli's one! I always thought about playing the perfect match, which for me was twenty shots and twenty miracle saves. I scored a penalty at the Bernabeu once, which is not a normal stadium, I know Brignoli personally too and I like him very much ".