Miranda Still Out For Benevento Match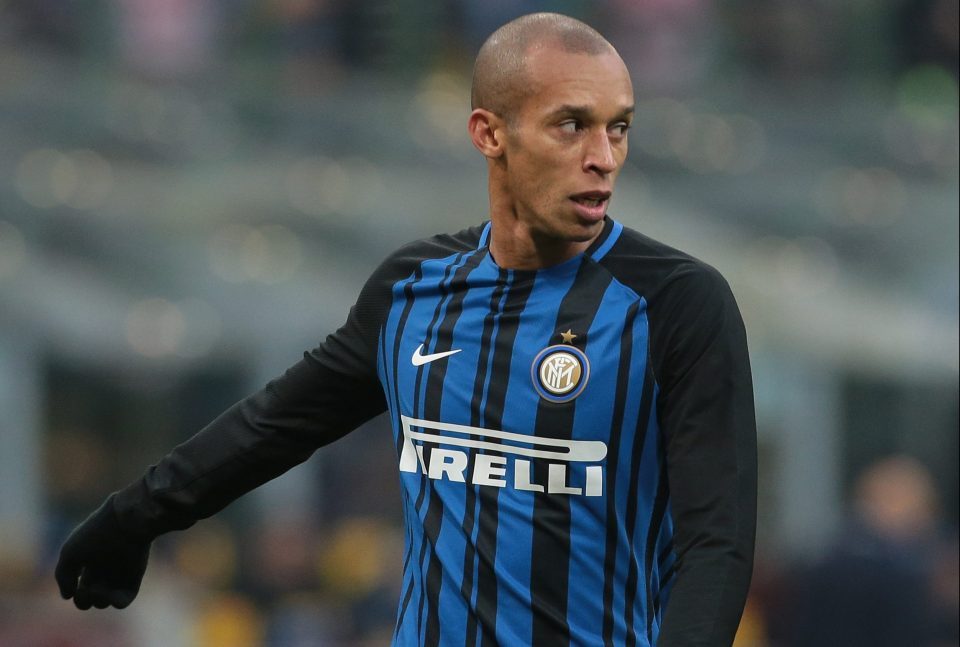 With Icardi and Perisic likely to recover for the Benevento match, the return of Joao Miranda seems more complicated as his injury is slightly more serious than initally expected. The Brazilian veteran received some therapy on the affected area and did some work in the gym yesterday. He is improving day by day, but the goal is to put him at the disposal of Spalletti for the derby on 4th March, against Benevento he will definitely not be part of the squad, so the Nerazzurri coach Spalletti will have to choose between Lisandro Lopez and Ranocchia to partner the ever present Milan Skriniar.
Joao Miranda played only 45 minutes in Inter's last match against Bologna. He was substituted out for Lisandro Lopez who made his debut in the Inter jersey. Inter went on to end their winless streak, beating Bologna 2-1. Joao Miranda has appeared in 21 games this season, starting in all of them. He has received 5 yellow cards in the process.