Suning Are The Biggest Culprits Of Inter's Demise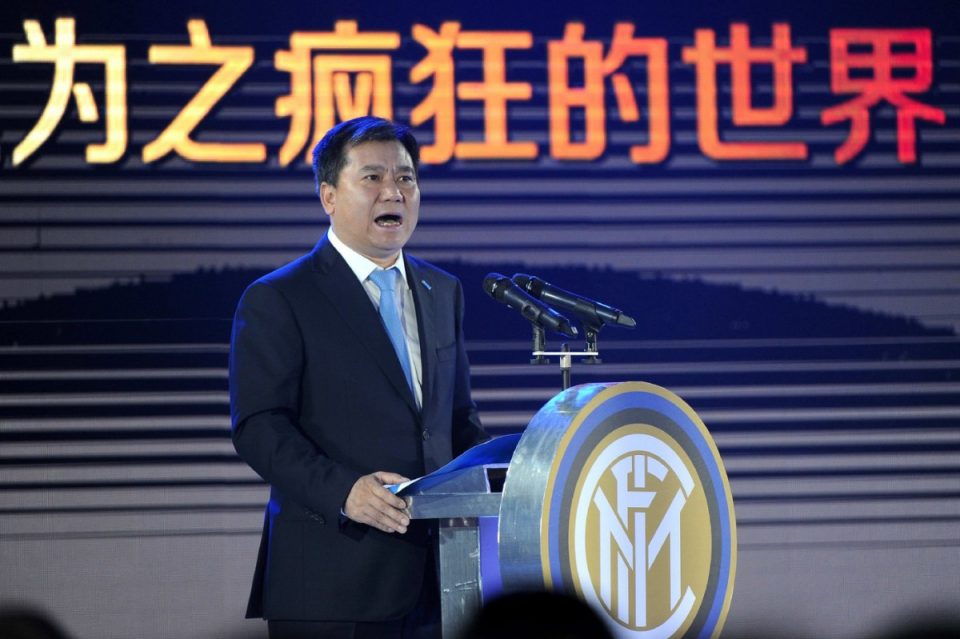 As reported by Italian newspaper Gazzetta dello Sport, there is not just bad luck and form behind Inter's current demise. Suning are the main culprits since last summer, with an unclear economic strategy in the market and that sudden cut in the budget in the summer, but the decisive mistake was made in January, when they decided to ignore the serious technical and personality gaps in the squad which were shown last season. This approach effectively canceled out the miraculous beginning of the season from Spalletti. This winter window was a perfect chance to create the foundations to finally return to the Champions League. All the players wanted by the coach such as Ramires, Teixeira and Pastore were not brought in.
Corporate cracks are also evident within the organisation. Zhang Jindong has not been seen in Milan since Inter on 18 September 2016 and the Italian part of the directors does not seem to have the right autonomy: everything has to go through China first, with an obvious delay in decision-making. In this context, therefore, it is easy to understand the wrath of Spalletti, who in his press conferences has sent his directors clear messages. And now even the fans, who until provided massive contribution by filling San Siro and achieving record viewing figures, are beginning to doubt the ownership and leadership of Inter by Suning.