Liverpool To Hijack Valencia's Kondogbia Deal With Inter?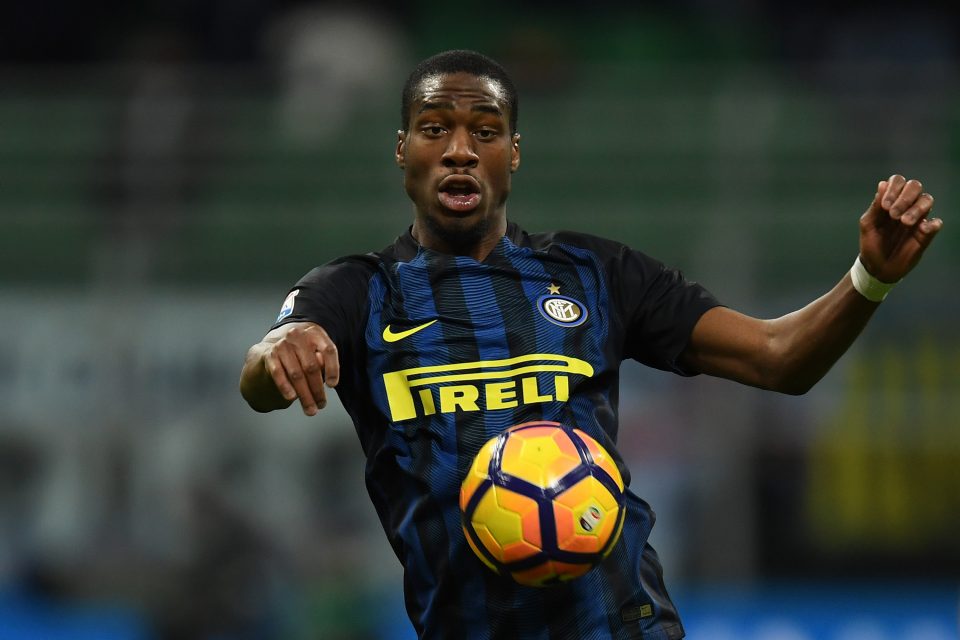 The transfer of Geoffrey Kondogbia, who is still struggling with an injury, to Valencia is no longer as certain as it was in the past, when the Frenchman dominated in coach Marcelino's midfield British taboig the Daily Star reports.
However, according to the report it is not his performances that curbs the deal with Inter, but the financial problems of the club that may not be able to afford the €25 million investment over 4 years established with the Nerazzurri last summer.
According to the same report Premier League club Liverpool could become a possible destination as they are looking for the midfielder who can replace Emre Can, who is destined to leave Anfield at the end of the season when his contract expires. However, first Valencia's decision must be waited for as they have the right to redeem the former Monaco midfielder.
The transfer of Kondogbia is very important for Inter this summer as they will need to sell him in order to finance any other moves they plan on making.