Marco Materazzi: "Icardi Will Be Decisive Against AC Milan"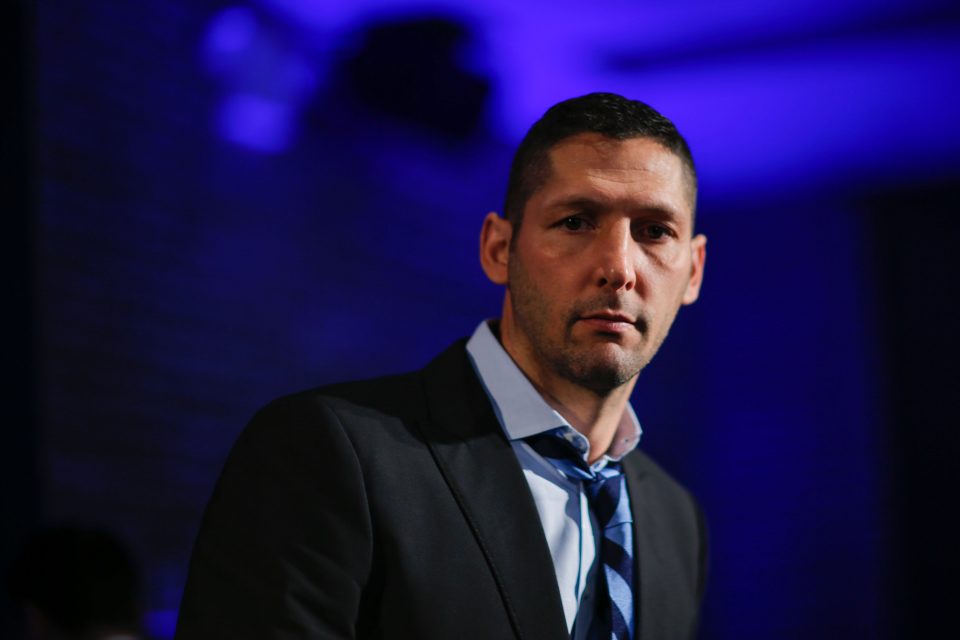 What do Inter need to do to win the Derby? Marco Materazzi answers Italian media outlet Gazzetta dello Sport who ask the Inter legend that question: "They need to learn from Gattuso, by putting in heart, passion and competence, all things that this Inter has shown, so they cannot of just lost them.
"Beyond this, if I were Spalletti I would show the guys the 5-0 win against Chievo, so everyone can realise their potential again, sure and defiant, we need to find grit and compactness. The derby will be determined by Icardi against Milan's defence. Milan has developed a lot since the first leg but Mauro is Mauro" Materazzi continues.
The Chievo game was Inter's last convincing win, before two months without winning until it was finally ended by Yann Karamoh's decisive goal against Bologna. However, following that win, Inter were still unable to rediscover some consistency. Spalletti will be hoping that their win against Benevento will give his Nerazurri some much needed confidence heading into the derby to get an extremely important result, with Napoli and Sampdoria to play after.