Inter's Kondogbia Admits "Nothing Official" Regarding Possible Valencia Redemption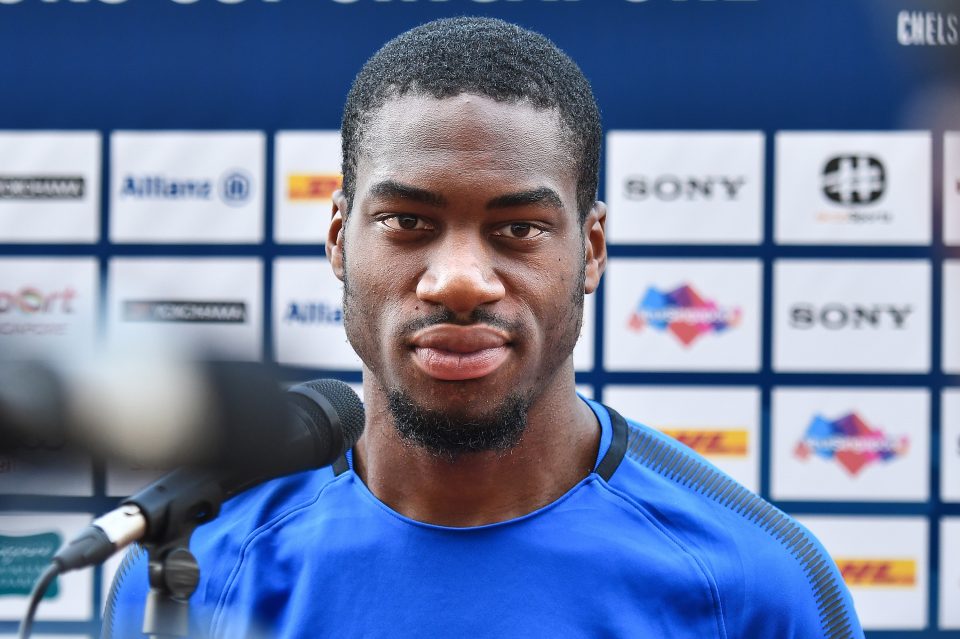 Inter midfielder Geoffrey Kondogbia has spoken to Spanish news outlet Marca with regard to the possibility of Valencia – where he currently finds himself on loan – redeeming him in the summer.
Do you know if Valencia will pay the €25 million purchase option?
"There is nothing official, so I focus on every game, and my commitment is to offer the best performance and then we will see."
When you signed for Valencia, did you think that everyone in March would have said that exercising the purchase option would have been a great idea?
"I am not surprised, I had a lot of self-confidence to show what I was capable of, I had so much determination, I knew I could make a difference, so I am not surprised that neither I nor the team are doing so well."
Why do you think you have played better in Spain than when you played in France or Italy?
"I think it is for different reasons, the team is fundamental, in addition to the league you play in. Without a good atmosphere and good teammates it is impossible to look at the individual level."