Shevchenko: "Milan & Inter Can Fight To The End To Obtain Their Goals"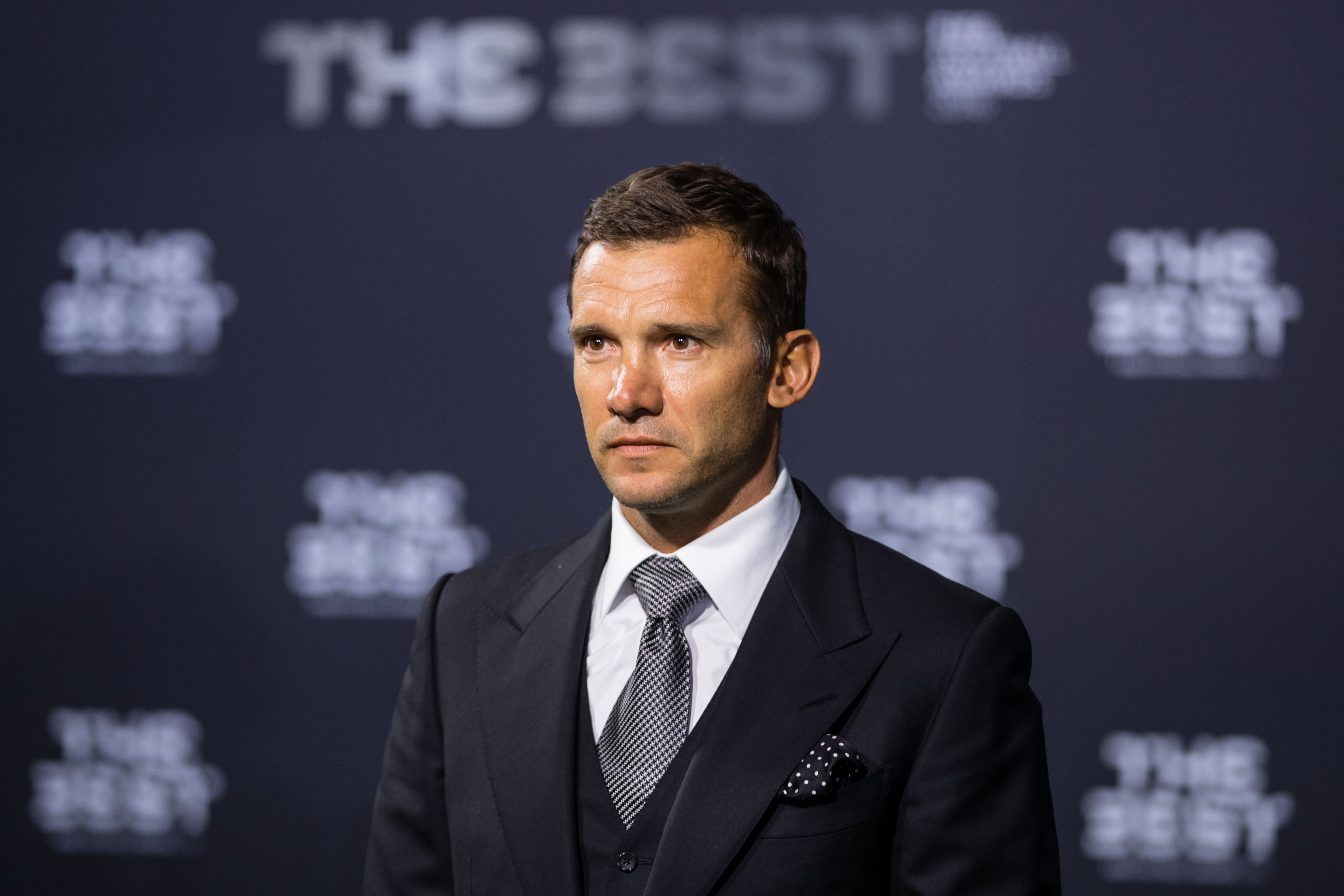 "The Serie A is slowly returning to its former glory in the early 2000s" is the hypothesis suggested with conviction by Andriy Schevchenko, the Milan legend and current coach of Ukraine, to Gazzetta dello Sport.
"Italian Football is growing and going back to be what it was when I arrived in Italy in 1999, during the height of the Seven Sisters – explained Sheva. There is not only Juventus Napoli but Roma and Lazio, even Milan and Inter can fight to the end to obtain their goals. It has returned to the level of competitiveness that has been missing in recent seasons and I am enjoying it".
Although there aren't as many teams competing for the title, Napoli have certainly put up the biggest fight to Juventus in recent years and the race for a place in the Champions League is more competitive than ever. Following the new qualification changes, the top five major European Leagues (of which Serie A is one) have four automatic qualifying places in the competition. Allowing more teams to showcase themselves not only in he league but on a global scale too.