Valencia Have Definitively Decided To Redeem Kondogbia From Inter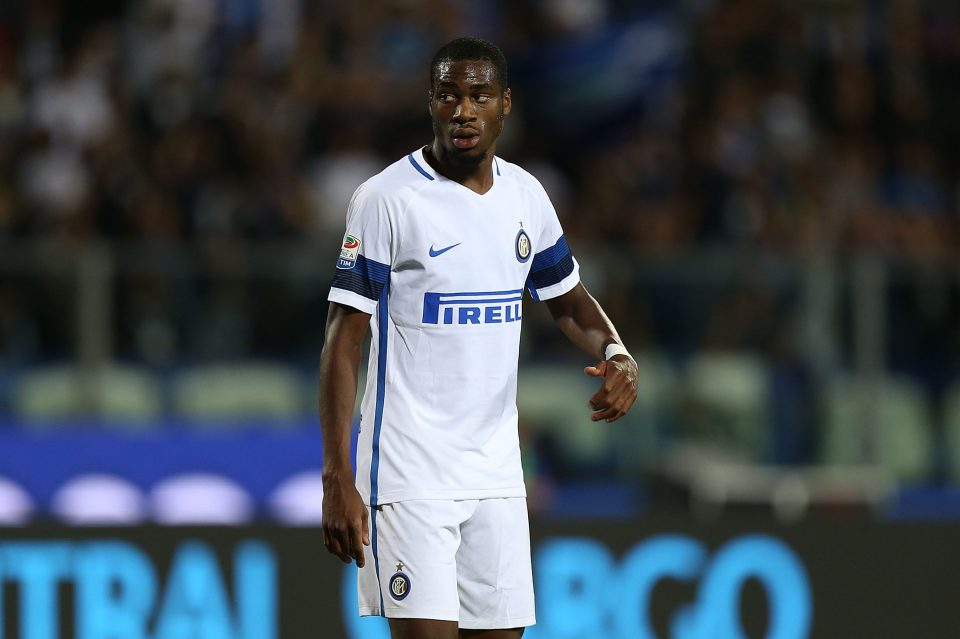 Valencia will take up their option to turn Geoffrey Kondogbia's loan stay in to a permanent one during the month of May according to reports in the Spanish media.
SuperDeporte report that Valencia definitively decided to redeem the Frenchman for €25 million at a recent meeting which was attended by his agent Evans Kondogbia, Valencia's general manager Mateu Almany and other board members of the Spanish outfit. The Iberian club are likely to activate their option within the final two weeks of May and are hopeful that Inter will take up their option on Joao Cancelo, effectively meaning Inter are paying Valencia to keep a hold of the 25-year-old.
Kondogbia joined Valencia on loan last summer as part of a deal that saw Cancelo move in the other direction to Inter. Since arriving, Kondogbia has gained many plaudits for his performances and has seemingly managed to re-discover the form he displayed a few years ago that lead to Inter signing him.