Inter Not Redeeming Cancelo Won't Affect Valencia Redeeming Kondogbia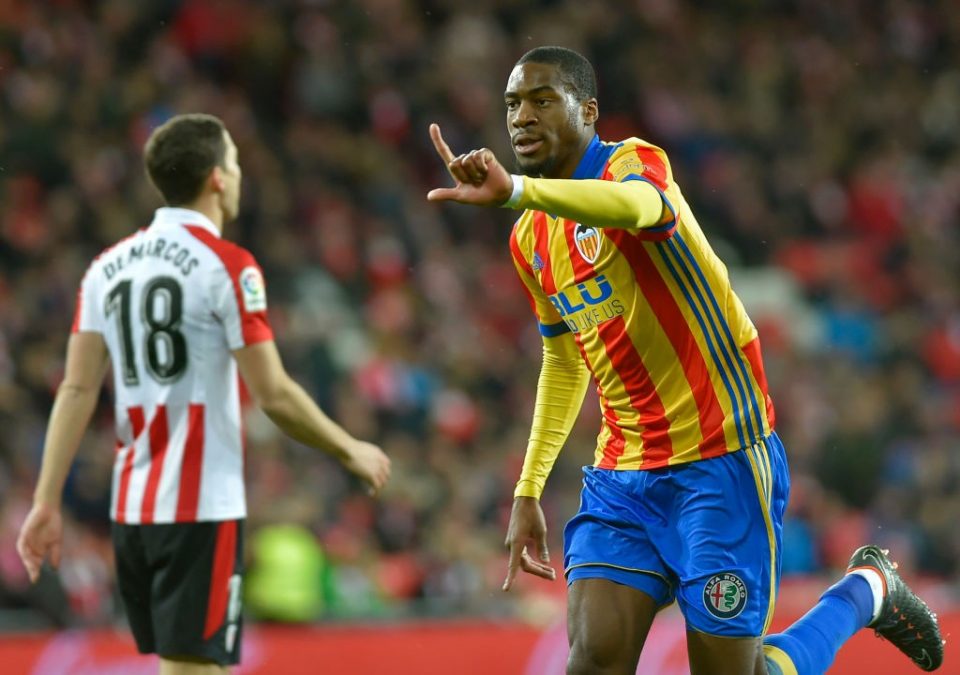 Inter's decision on whether to redeem Joao Cancelo will not affect Valencia in making their decision on redeeming Geoffrey Kondogbia according to a report from Spanish news outlet SuperDeporte.
Other news outlets had suggested that Inter deciding not to redeem Cancelo for €35 million would lead to Valencia not redeeming Kondogbia due to the fact they were banking on Inter to redeem the Portuguese in order for them to be able to afford the Frenchman's redemption fee of €25 million.
Each player completed a loan with redemption option switch to the respective clubs they now find themselves at last summer. Both clubs have very delicate financial situations due to financial fair play implications so it will be an even bigger decision to make for both due to the risk of further sanctioning.
Between them, Cancelo and Kondogbia have combined for just shy of 50 appearances this season (Cancelo 17, Kondogbia 29) and they have certainly given their respective loan clubs a lot to consider as a result of many good performances.