Pizzi: "Inter Have A Great Primavera Team, Colidio & Odgaard Are Names On Everyone's Lips"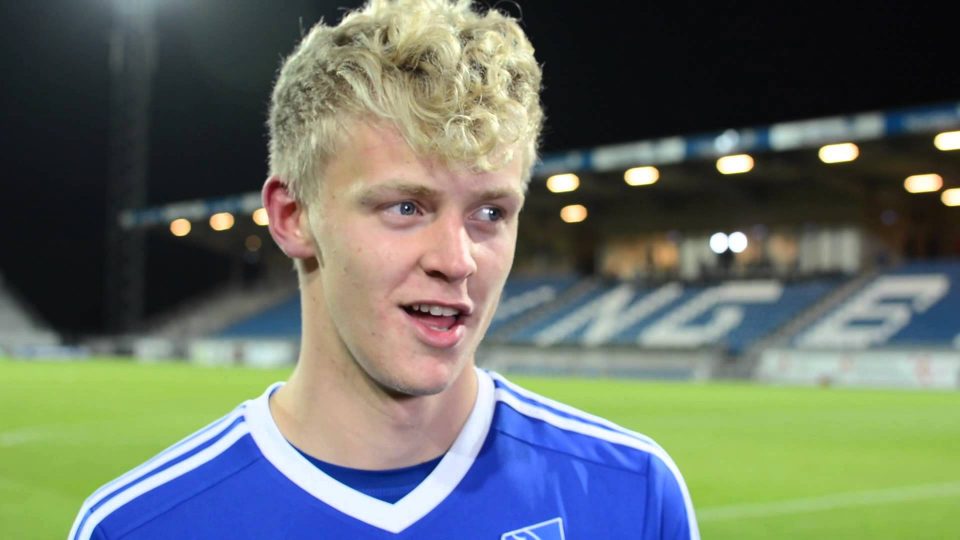 A guest on the radio programme "Palla in Tribuna," Fausto Pizzi, Technical Coordinator of Parma's Youth Sector, spoke about Inter's Primavera. Parma and Inter faced each other in the third round of the Viareggio Cup, with Inter coming out the victors in a 1-0 win.
Pizzi stated: "In this tournament we have come across some great teams, like Inter, who have well-known players of the highest standard in this category. Colidio, who scored against us and Odgaard are names which are on everyone's lips, given the investment made by the Nerazzurri and now, seeing their good choices pay off."
Both players joined Inter's Primavera in 2017 and have been performing exceptionally well so far, as Pinamonti was promoted to the senior squad. As explained, both players are making a name for themselves and will hoping to get a chance in Serie A with the Nerazzurri at some point in the coming seasons.