Inter Pay Tribute To Late Scout Pierluigi Casiraghi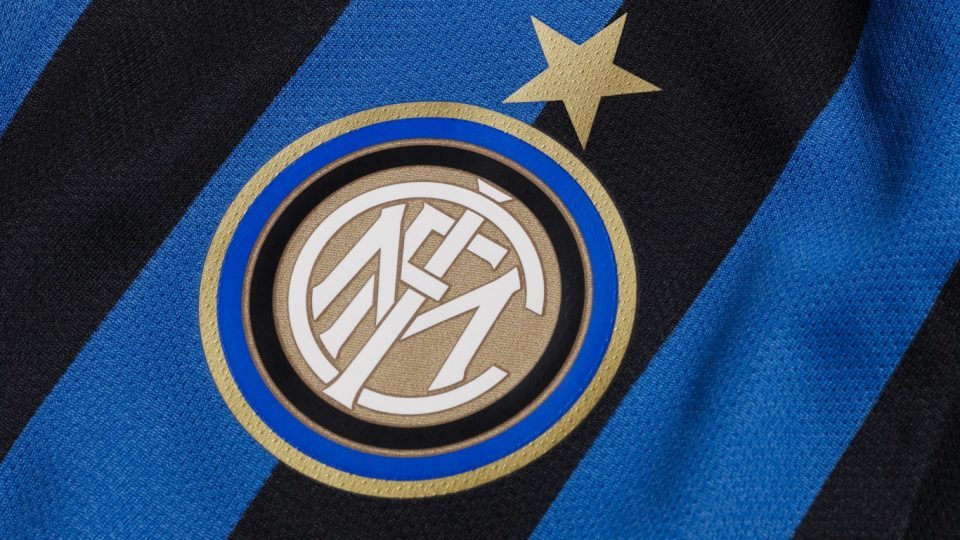 Inter have posted a tribute to the late Pierluigi Casiraghi, who passed away last night aged 76, on the official club website.
"He left his mark on the youth sides' trophies won in the 21st Century with his eye for potential and spotting talent from among thousands. But above all, he was a beacon, a guide as he provided inspiration at a club which was founded 110 years ago by men like him who were proud, hardworking and open to the world.
"He had a story or something to say to everybody. From Brianza, he was proud of his work and committed to it until the end. He was a sommelier of talent, a natural scout and it was his true vocation. He preferred the humble pitches around the peripheries to a world of luxury hotels and big tournaments
"Some would become greats and some would fall away by the roadside as you can never know what will happen with a young guy but he never gave up in any case. He kept his contacts, brought them to dinner and helped them to understand Italian football on and off the pitch, speaking with some quips from Milanese dialect thrown in. He was a true football man in terms of his spirit and heart.
"Ciao Casi. It will be strange not seeing you there at the Facchetti Centre at the side of the pitch with your jeans, polo shirt and sunglasses. It will be strange not seeing how your guys behave in training while you go around with a story to tell for everyone: directors, ground staff, players or employees"
Inter sporting director Piero Ausilio also paid a personal tribute to Casiraghi, who had been a scout for Inter since 2000.
"Ciao Casi, you have been like a father for me and my football father. I will never forget what you taught me and everything you have done, for me and Inter. You will always be with us, rest in peace."