Inter Director Baccin: "Viareggio Cup Win Very Important For Us"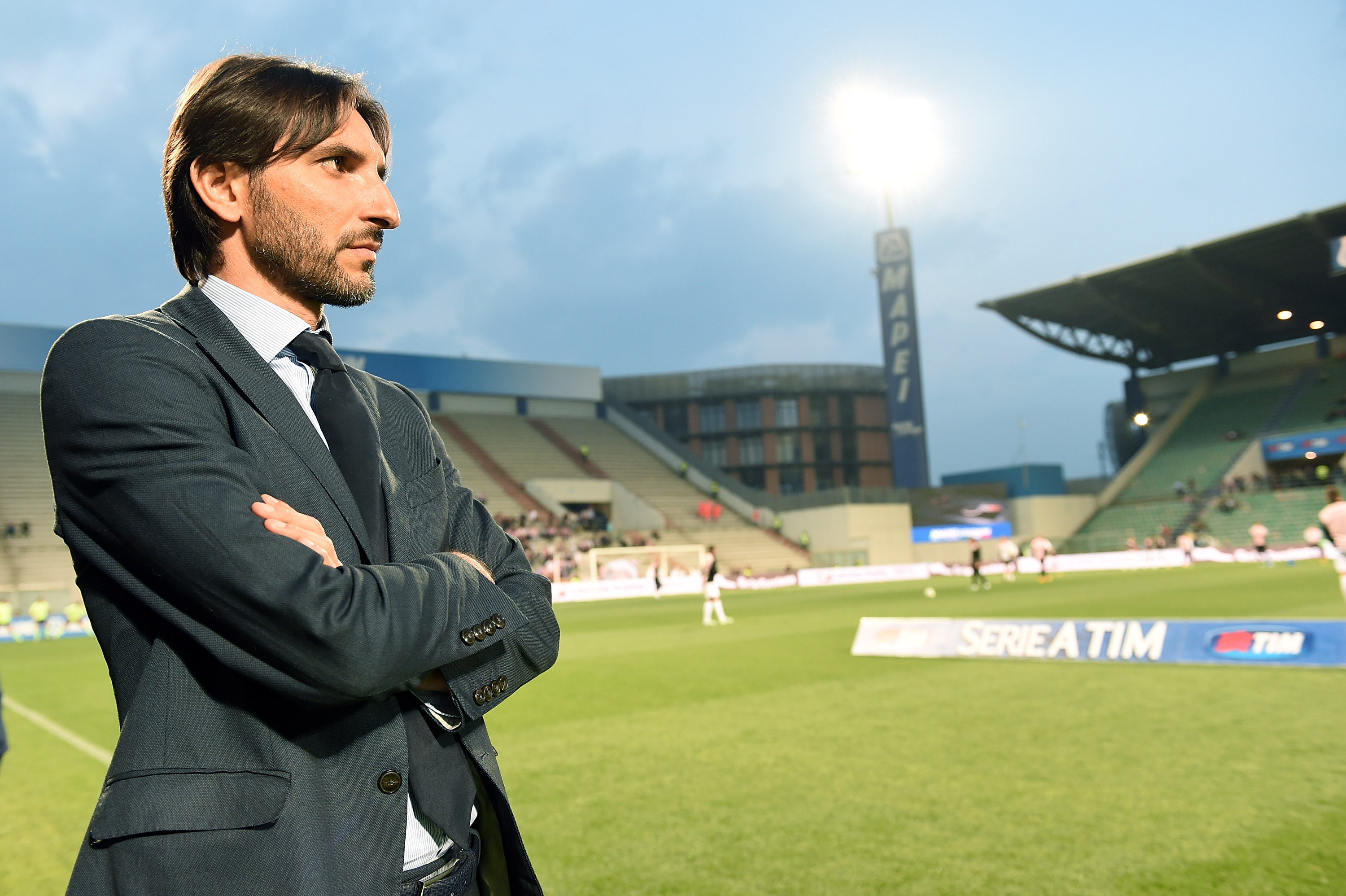 During an interview with Inter TV, the Nerazzurri's assistant sporting director Dario Baccin discussed today's 2-1 victory over Fiorentina in the final of the Viareggio Cup. Here is what he had to say:
"It is in the DNA of our youth sector to achieve great things, which is especially important for us as we strive to create players who are ready to play for the first team. These wins help our growth path – we try to give these guys everything they need to become successful footballers.
"They are very good players. Today's victory belongs to the group and helps to raise the general self-esteem, making it known that even those who play less are still important. Today I think everyone has seen that we have some great quality.
"It serves as further confirmation of the great work we are doing, while a thought also goes to Pierluigi Casiraghi, who gave so much to Inter and also to me in my first few months here in Milan."