Suning To Pay Inter A Bonus For Winning The Viareggio Cup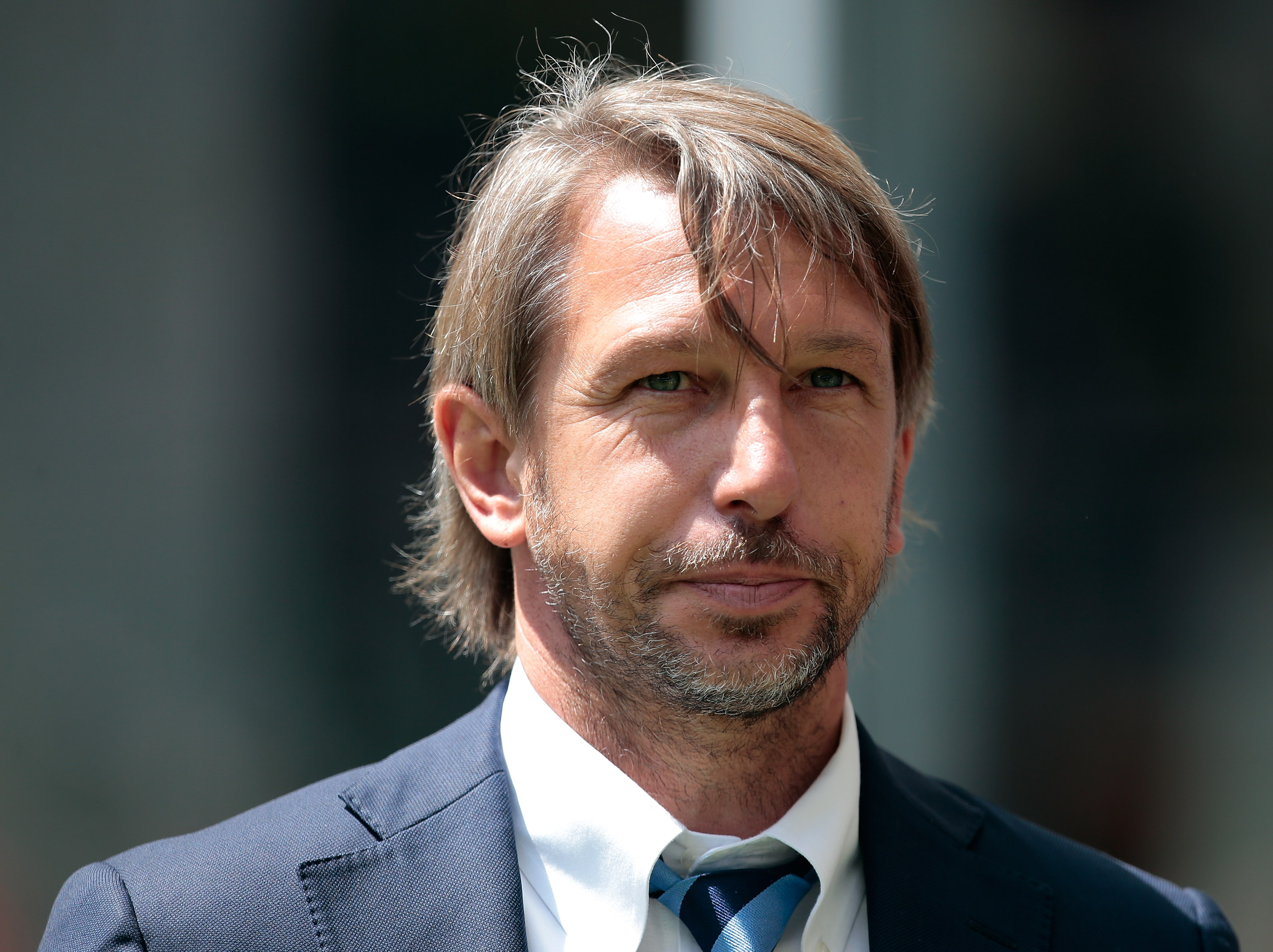 According to the latest reports from Italian football finance outlet Calcio e Finanza, today's victory against Fiorentina in the Viareggio Cup final will allow Inter to pocket an extra €500,000 in sponsorship money from Suning, the club's Chinese owners.
In addition to the first team's excellent results during the first half of the season which led to the Nerazzurri profiting by a further €4.6 million, there are also performance-related bonus clauses included with regard to the Primavera side's results.
Thanks to coach Stefano Vecchi and his players successes so far this campaign, the club have also gained more than €1 million because of the youth sector's useful habit of collecting trophies. Indeed, another €500,000 is up for grabs depending on whether they win the Campionato Nazionale Primavera.
It remains to be seen whether the youngsters manage to lay their hands on yet another piece of silverware, despite being eliminated from the UEFA Youth League by Manchester City.