Aquilani: "4th Place Will Be A Fight Between Lazio & Inter"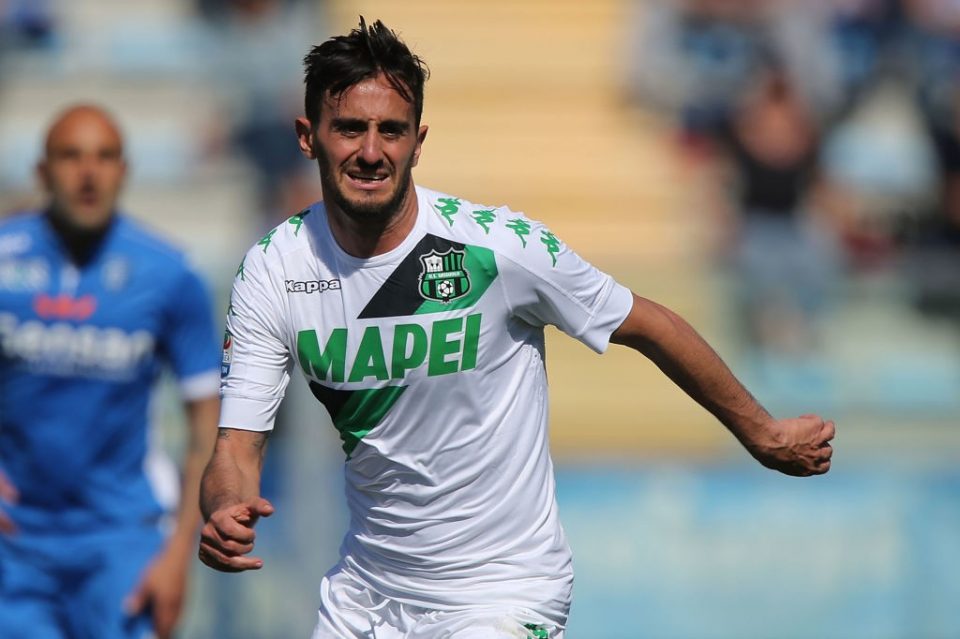 Milan were cut off from the Champions League race even before tonight's Derby della Madonnina  at the San Siro, after it's delay due to the tragic and sudden death of Davide Astori.
Gazzetta dello Sport were able to get a prediction from Alberto Aquilani, the midfielder who is currently playing for Las Palmas, gave his view on the fight for Champions League qualification: "I think Di Francesco will secure Champions League for Roma, while fourth place will be played for until the end between Lazio and Inter.
Given the cancellation, Inter and Milan play this as a game in hand over the their Champions League rivals Lazio and Roma, while Milan should also be watching Sampdoria, Fiorentina and Atalanta in the fight for the Europa League.
Should Inter win, they would go four points ahead of Lazio with the clubs still set to face each other on the last day of the season and one point ahead of Roma who have quite a demanding fixture list coming up.
Should Milan win, they would get to within 5 points of Champions League qualification, although it would still be an extremely difficult task. However, more importantly they would extend their advantage over the chasing Europa League pack to six points.
This is probably the most meaningful Milanese Derby in a long time.