Former Inter Player Adani: "It Would Be A Mortal Sin If Inter Don't Sign Joao Cancelo"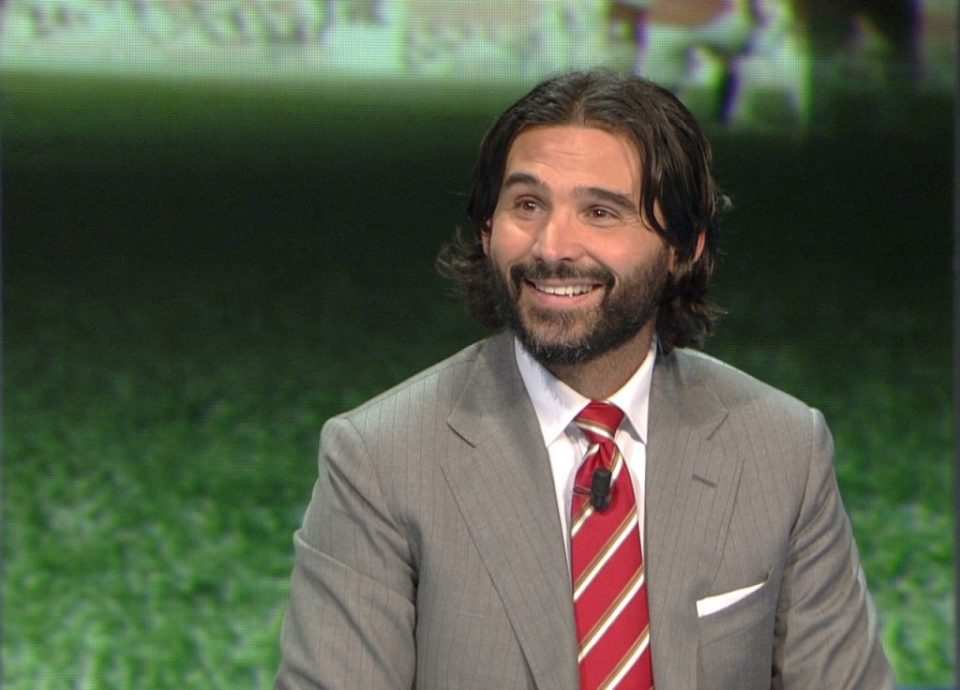 Former Inter defender Daniele Adani, who is currently a pundit on Italian media outlet Sky Sport Italia, was asked after the goalless derby last night at the Stadio Giuseppe Meazza in Milano's San Siro district, to give his opinion on whether or not the Nerazzurri should activate the buy-out clause set at €35 million in Joao Cancelo's loan contract from Valencia.
Adani was very clear stating that that: "No matter what price the clause is set at Inter have to activate it, not to do so would be a mortal sin. We have not seen a full-back like him at Inter for many years."
Adani arrived from Fiorentina in 2002 on a free transfer and spent two seasons at Inter before leaving the club to join Brescia but before leaving the Nerazzurri he featured 45 times across all competitions managing to score five goals in the process.
Since finishing his career he has been part of Sky Sport Italia's team of pundits.