Former Coach Mazzarri Determined To Stop Inter's Revival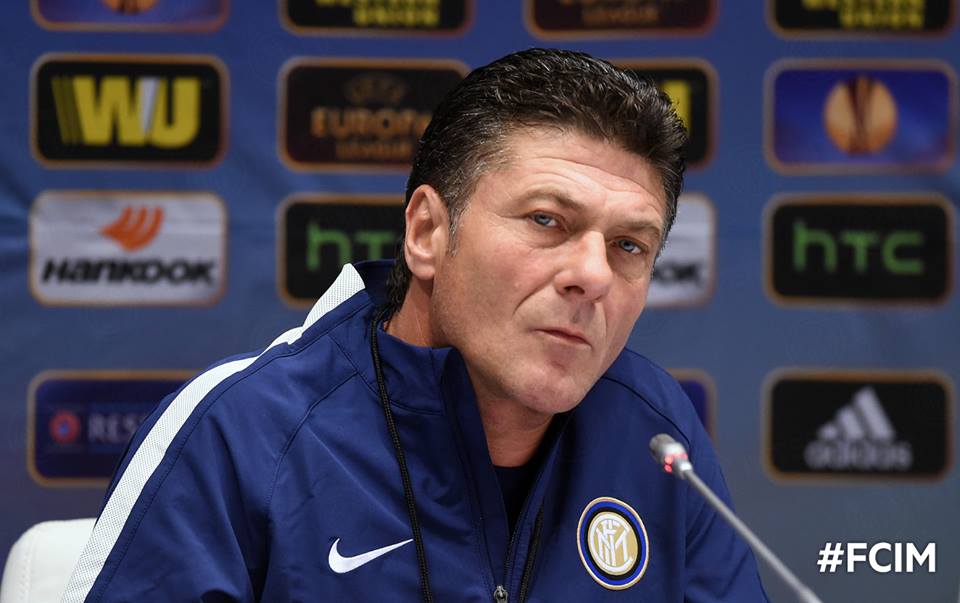 Ahead of Sunday's clash between Torino and Inter at the Stadio Olimpico Grande Torino the Corriere dello Sport have discussed the curious turn of fate that will see Luciano Spalletti's side face two former coaches in the space of a week, as they look to secure a place in next season's Champions League.
Next weekend Inter will travel to Bergamo to play Gian Piero Gasperini's Atalanta but this weekend they will be up against Walter Mazzarri, who spent 16 eventful months in charge of the Nerazzurri before being sacked in November 2014.
"Three and a half years on Inter arrive in Turin a completely different team to the one that began the 2014-15 season [with an away match against Torino]; an unequivocal sign that the squad which was built back then amidst millions of difficulties and economic restrictions wasn't a successful one.
"Only four members of that squad are still around today – Samir Handanovic, Danilo D'Ambrosio, Andrea Ranocchia and Mauro Icardi – and only three of them are regular starters.
"Mazzarri has not had any contact either with his former players or his former directors since then, but he does not bare any grudges because he considers his experience at Inter to have been an important period in his career. However he will want to win on Sunday in order to continue Torino's pursuit of the Europa League places."
The publication also adds however that Luciano Spalletti has a positive record in matches against Mazzarri as a coach, having collected 7 wins, 3 draws and 2 defeats so far (the most recent of which came in October 2006).