Kondogbia's Transfer To Valencia May Not Be Enough For Inter To Sign Joao Cancelo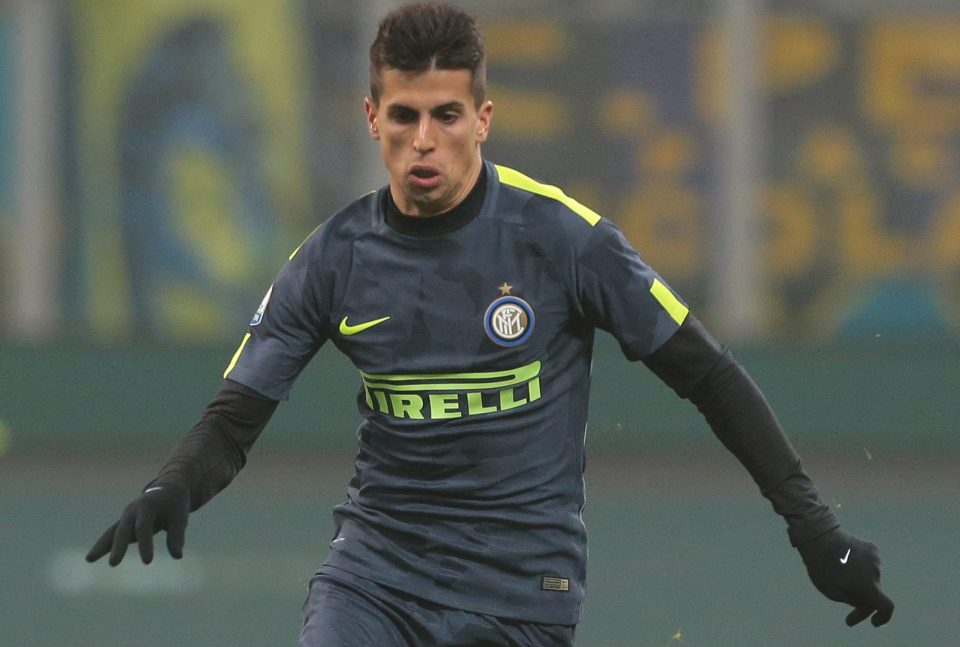 Italian media outlet Gazzetta dello Sport reports that even if La Liga outfit Valencia were to redeem French midfielder Geoffrey Kondogbia from Inter, this may not be enough for the Nerazzurri to redeem Portuguese full-back Joao Cancelo.
The Portuguese full-back has a redemption clause fee of €35 million inserted in his loan dean with Inter, which must be paid by May 31st at the very latest which means that the transfer would burden this fiscal year. Therefore, according to the report, even if Valencia should choose to exercise the redemption clause which is set at €25 million for Geoffrey Kondogbia, it may still fall short for the Nerazzurri to complete the signing of Joao cancelo whilst also respecting UEFA's Financial Fair Play rules.
The Gazzetta conclude however that should Inter's Sporting Director Piero Ausilio manage to wrap up the deal for the former Benfica player, the Nerazzurri would have their defensive set-up for next season already in place given the arrivals of Stefan De Vrij from Lazio and Asamoah from Juventus.