Piero Ausilio: "We Will Discuss Candreva's Contract Extension At The End of The Season"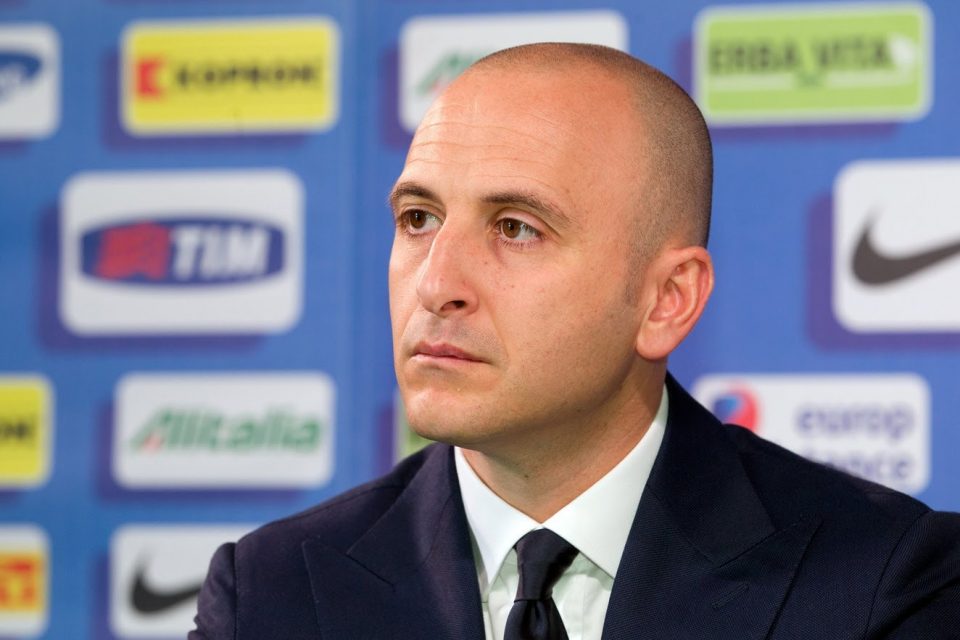 Inter's Sporting Director Piero Ausilio stopped by Premium Sport for his traditional pre match interview on a wide variety of subjects.
Ausilio was asked about the meeting he had with Candreva and Nagatomo's agent Pastorello to which he replied: "he wanted to ask us about the situation of Candreva and Nagatomo who is doing great at Galatasaray and who there is interest in, we spoke for half an hour."
Are you considering to renew and extend Candreva's contract?
"The same applied to him as to everyone else in the team. These are things that we will evaluate at the end of the season."
Is there a risk to play Lazio in the last game of the season with a Champions League spot still being on the line?
"The difficulties would be present for them too, I don't think they would be too happy about this. We want to make sure that the last match won't be decisive, but in these remaining six matches we have to respond on the pitch. If we can achieve our goal before then that is great if not we will play for it on May 20th."
Are any of the Primavera players ready to play for the first team?
"They have a rght to get experience. If needed we will send them on loan for 1-2 years and bring them back as important players. Hanging on to them and not paying them is pointless. We have a lot of quality and our Primavera team is always great, I am not worried about this."