Inter Reenact Ant & Grasshopper Fable Against Cagliari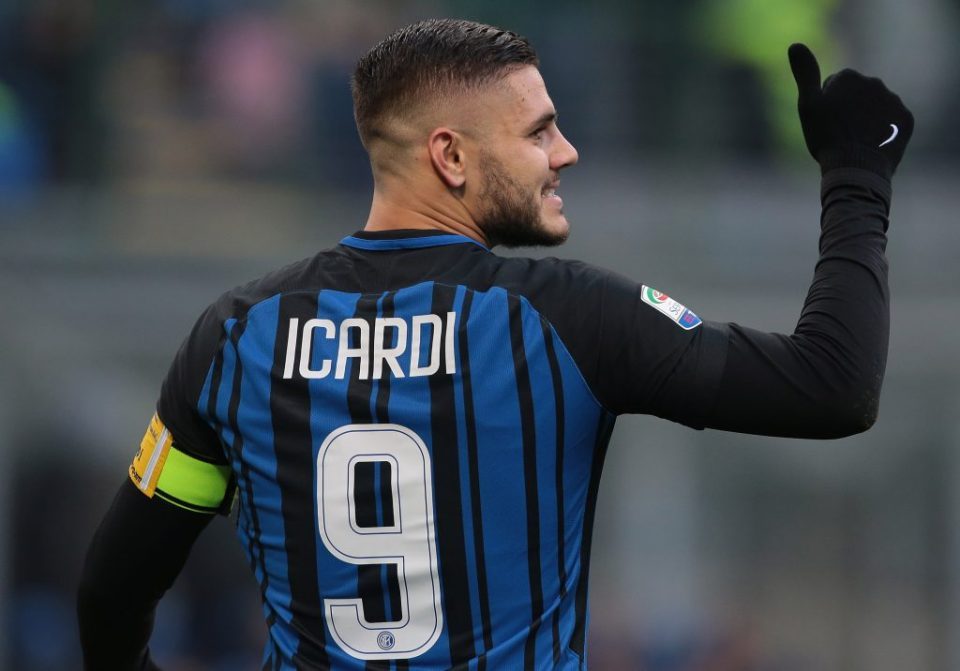 Inter's victory over Cagliari may have been comprehensive in the end but it took the Nerazzurri much longer than necessary to kill the game off on Tuesday night.
Having opened the scoring through Joao Cancelo's free-kick after three minutes Luciano Spalletti's side were unable to double their lead until after half-time, despite creating a sackful of chances to put the game beyond the Rossoblu before the break.
Gazzetta dello Sport discussed Inter's profligacy during their match report on Wednesday morning, finding a point of comparison between their wastefulness in front of goal and a fable that dates back to ancient Greece.
After breaking the deadlock immediately, they mused, "Inter began writing the footballing version of one of Aesop's Fables, the one about the ant and the grasshopper.
"For the rest of the first half they became the grasshopper [who in the fable is left starving in the winter after failing to gather enough food during the summer], spurning one glorious chance after another.
"Karamoh missed two of them, then Rafinha had a go, and then others after him. Colossal wastes. Eventually Cagliari sorted themselves out by switching to a 4-4-1-1 and started to get a foothold.
"After that Gagliardini picked up his injury and was replaced by Borja Valero, and so Inter lost a bit of their filter in midfield, at which point you started to wonder if they were going to be punished. It's not healthy to leave yourself hanging onto a 1-0 lead when you're dominating the match.
"At half-time though Spalletti told his players to stop messing around and Inter reemerged onto the pitch with the spirit of the ant [who unlike the grasshopper had spent the summer stocking up sufficient food to get him through the winter, instead of fooling around having fun].
"Icardi scored a second goal to ease the nerves at San Siro, with a rapacious finish inside the box, and then Brozovic made it three with a splendid curling effort."