The Numbers Behind Inter's Iron Defence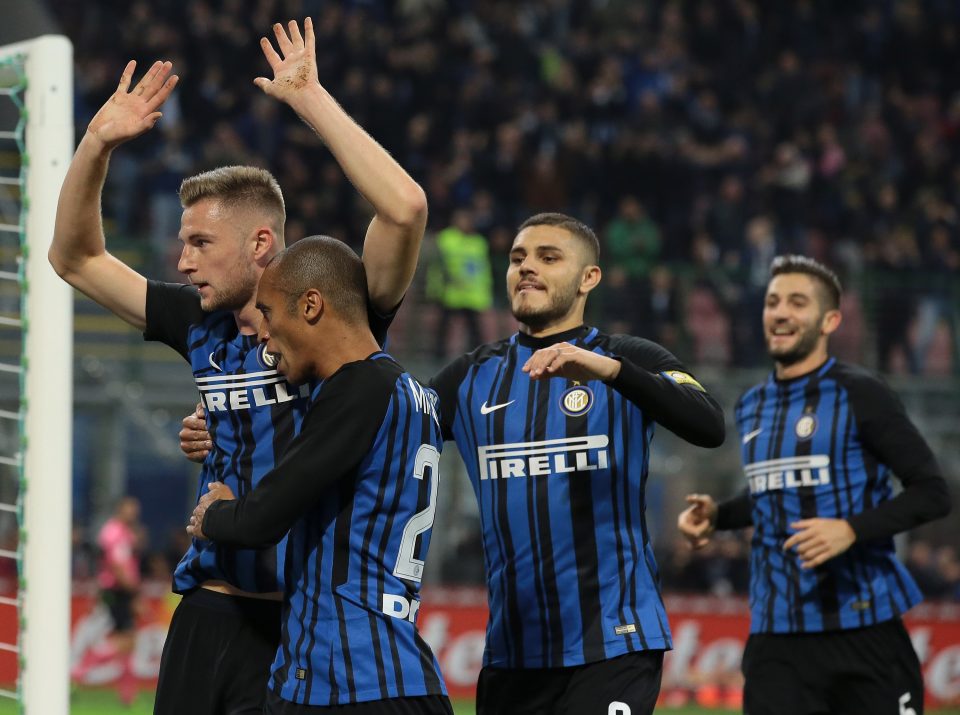 Historically, the best defence has also been the winner of the Scudetto and despite Inter being 19 points behind current leaders Juve, in 5th, the Nerazzurri boast the joint-second best defence in the league with Napoli, having only conceded 23 goals, while Juve are the only ones above, just conceding the 20 goals.
Close attention should be paid to the fact that over the last nine games, Inter have only conceded two goals. One match deciding one in a loss against Torino (Ljajic) and another in the 90th minute at Chievo (Stepinski) in which Inter still picked up the three points anyway.
At home, Inter's last goal was conceded to Bologna, at the hands of ex-player, Rodrigo Palacio. Although, this was again not enough as Inter won the game 2-1 on the 11th of February 2018.
These numbers come from Gazzetta dello Sport which highlight the incredible solidarity of the Nerazzurri defence.
Thanks to the impenetrability of this group, Inter were able to hold on throughout their 3 month goal drought and are now approaching one of, if not the most important Derby D'Italia in a long time.