Valencia To Redeem Kondogbia From Inter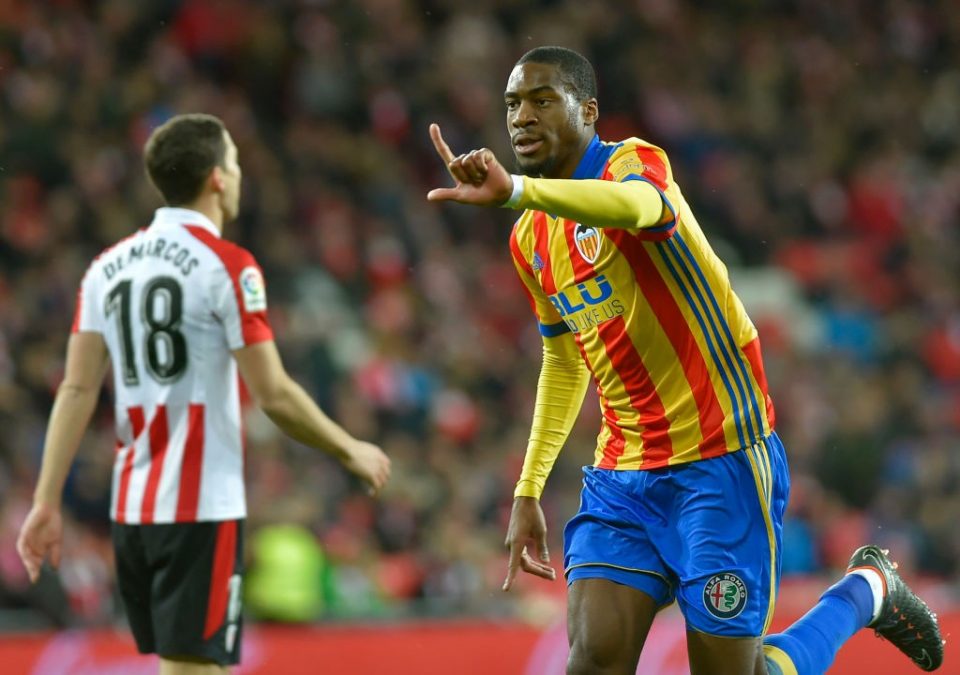 With their place in next season's Champions League all but confirmed, Valencia are to take up their option to redeem loanee Geoffrey Kondogbia and turn his stay in to a permanent one Goal.com reports.
The Frenchman has long shared his desire to remain with the Spanish outfit past his loan spell and he will officially be a Valencia player outright starting next season with the €25 million redemption fee to be paid in four separate instalments.
Kondogbia is enjoying his best season as a professional to date and has been able to perform with continuity at Valencia, something he greatly struggled to do while at Inter.
The 25-year-old midfielder has made no less than 33 appearances for the Mestalla Stadium club across all competitions since arriving last summer in a loan swap deal that saw Joao Cancelo go the other way. Kondogbia has managed to find the back of the net on four occasions meanwhile tallying four assists also.