Palacio: "I Hope Inter Can Beat Juventus"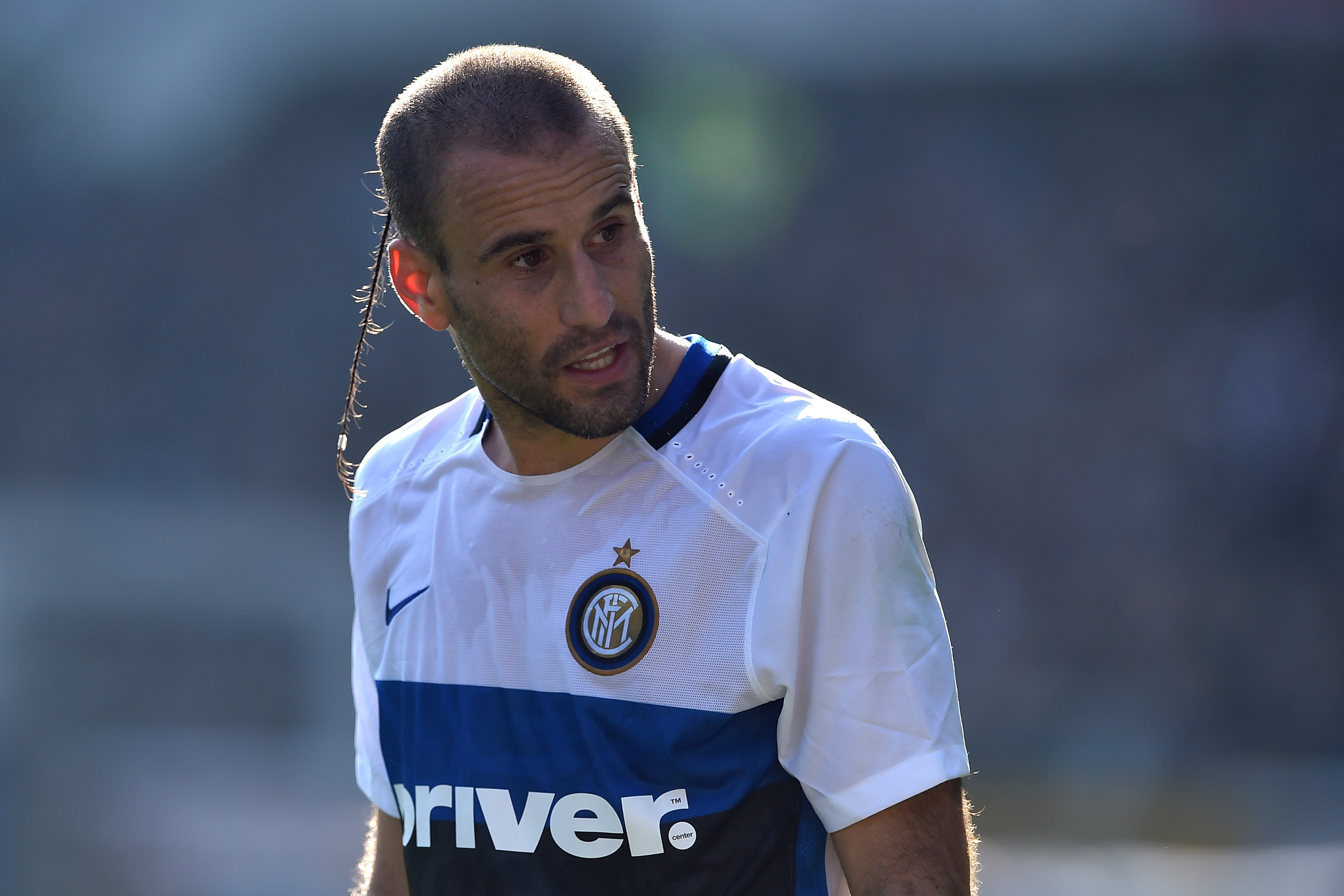 Former Inter striker Rodrigo Palacio spoke on this weekend's Derby D'Italia and the race for the scudetto in an interview with Corriere dello Sport.
"It will be a difficult match and I hope that Inter can win. Napoli's victory against Juventus has reopened everything in the race for the title. In the end, however, I think that Juve can do it, they are winners, they are used to it."
Palacio then spoke on Simone Verdi, who has come in to links with Inter in recent months.
"He is a talented player and he did well to stay in Bologna in January. It was his choice and I am glad he did it."
The Argentine proceeded to discuss Serie A being on the rise again.
"I think the level has lowered since I first arrived. Inter and Milan were the strongest teams but I see that good players are coming back in recent years, and the level is also pulling up a bit."
The veteran forward concluded the interview by speaking about his trademark hairstyle.
"Now I do not like it so much, I'm 36-years-old, but I have played my whole career like that and I have to finish it, and when I stop I will give it a cut."