Paolo Condo: "Inter-Juventus Is The Match That Will Decide Who Will Win Scudetto"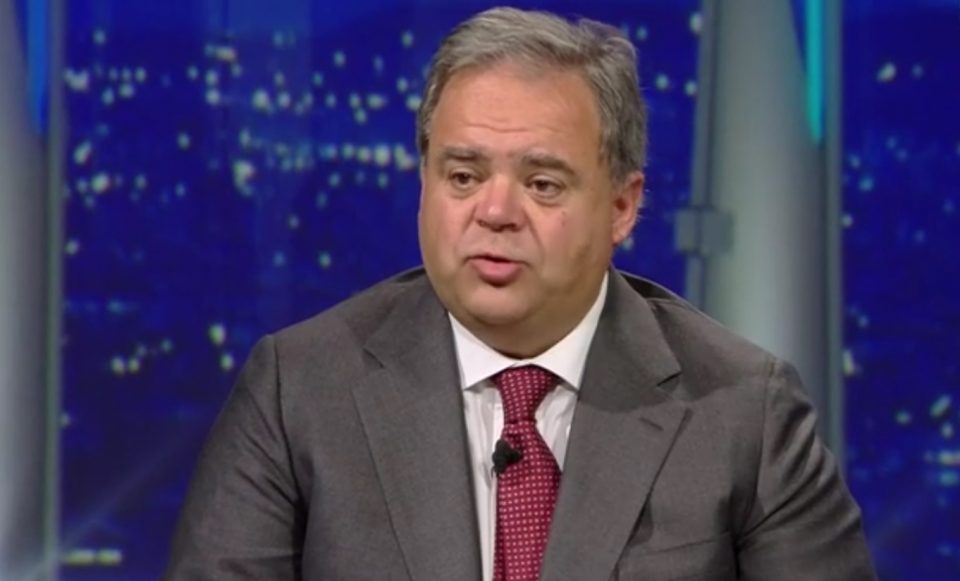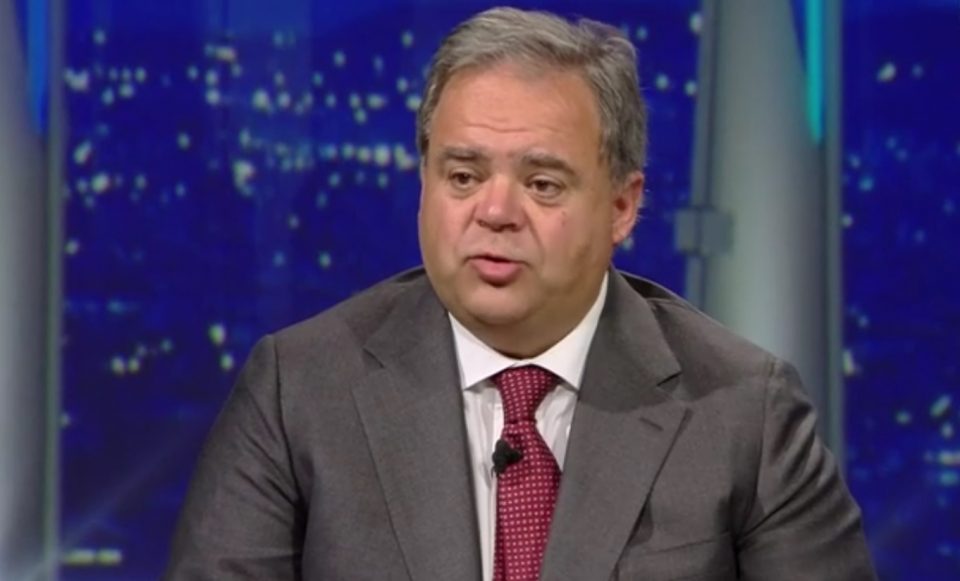 Journalist Paolo Condo was asked about the importance of this weekend's Derby D'Italia between Inter and Juventus in an interview with Radio Crc.
"Juventus has one more point than Napoli, where there is a very important psychological situation. I agree with Max Allegri when he says that Inter-Juventus is the turning point because that match will decide who will win the scudetto."
Condo expanded on the psychological situation Napoli find themselves in but recalled Juventus' ability to bounce back against Real Madrid after a heavy home defeat.
"From a psychological aspect this will give Napoli fresh energy which will have a lot of effect physically too. But let's not forget that after their heaviest defeat at home against Real Madrid, Juventus were able to give an exceptional return leg performance."
The Nerazzurri will play host to the Bianconeri this coming Saturday at San Siro with kick off scheduled for 20:45 local time.