Valencia To Redeem Kondogbia From Inter In Mid-May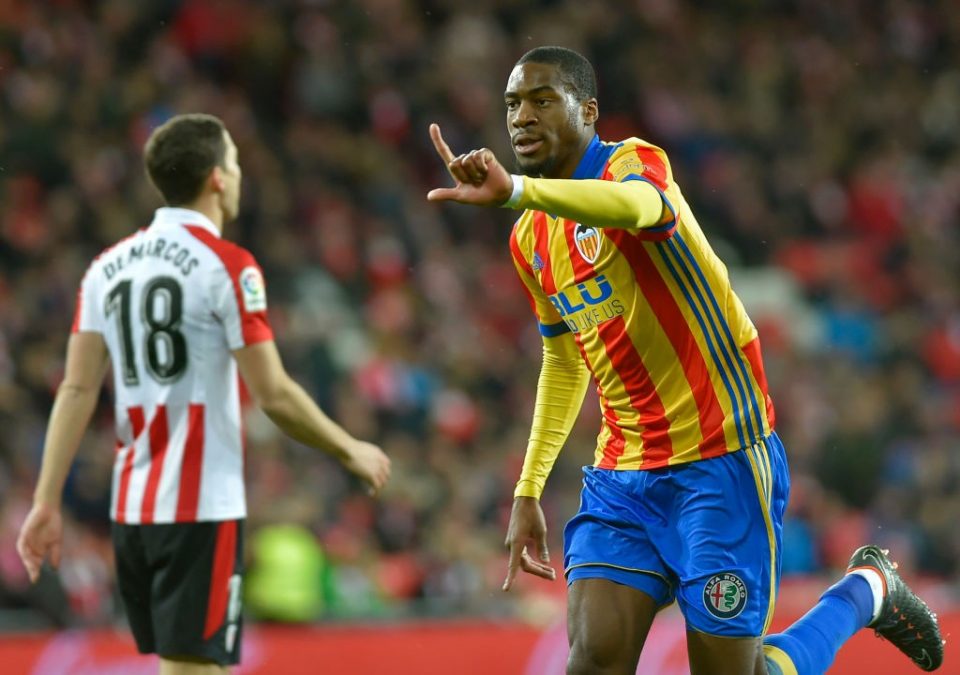 At a meeting last week between Valencia and Geoffrey Kondogbia's representatives, the Spanish club's officials told the Frenchman's people that they will take up their option to redeem him in mid-May according to Spanish news outlet Cadena Ser.
The midfielder joined the Iberian club last summer in a loan deal with a €25 million redemption fee attached. The 25-year-old has starred for Valencia making no less than 34 appearances across all competitions since arriving.
The fee will be paid in four instalments and could help Inter toward redeeming Joao Cancelo. The Portuguese full back swapped Valencia for Inter in the summer and has a €35 million redemption option but Inter are struggling to find the money to enable them to activate the option. It is understood that the Nerazzurri have requested more time from the Spanish club to allow them to try and get the cash together. Alternatively, the two clubs could come to some new agreement wherein the fee may be lowered.