De Arrascaeta's Intermediary: "We Are Aware Of Possible Interest From Inter"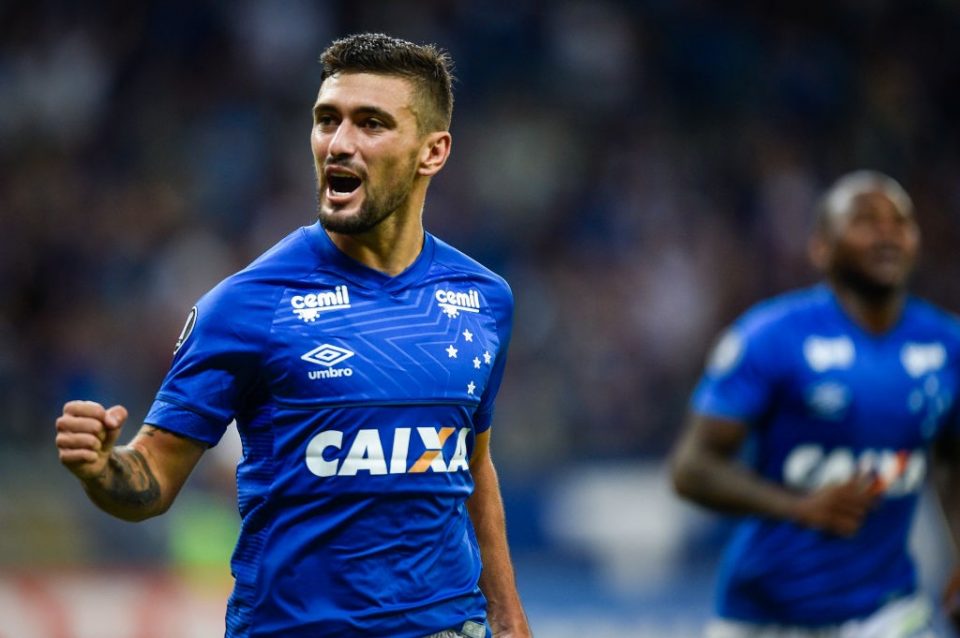 An intermediary close to Giorgion De Arrascaeta's agent has revealed no official meeting with Inter is in place yet but confirmed Inter's interest in the Cruzeiro and Uruguayan international midfielder.
"There is nothing official [with regard to a meeting] but we are aware of the fact that the Nerazzurri are potentially interested in him. I do not like to state the names of the various teams but what I can say is that various Italian, English, Spanish and German clubs have contacted Cruzeiro or asked me for information," FIFA agent and intermediary Alfredo Regueira told FCInterNews.it.
Regueira then spoke on what kind of player the 23-year-old is and on his passport situation.
"He's a very technical player who is also skilled with great dribbling ability. I would say he is like Coutinho. He will be one of the greatest players in the world.
"He is not yet in possession of a European passport but the process is about to be completed. It is only a matter of a few months until he acquires Italian citizenship."