Mancini: "Inter On The Right Track"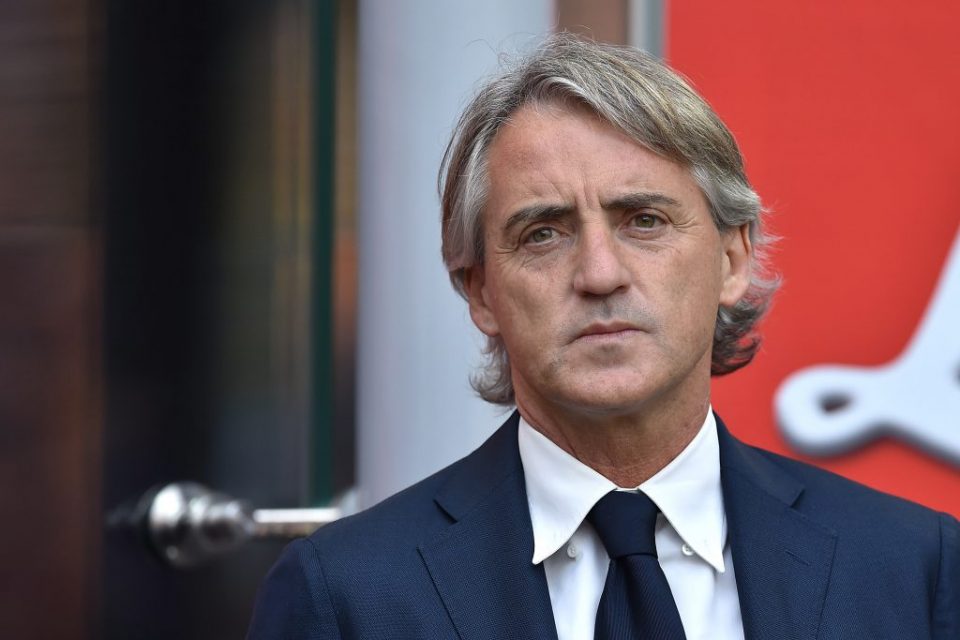 Former Inter manager Roberto Mancini has revealed that he is convinced that Inter are on the right track despite a difficult few years.
"Sometimes it takes time, maybe a little more than expected, after winning a lot and for so many years it is not easy to change and find champions like those that were here eight, nine or ten years ago. Inter is a great team and on the right track, the time will come when they will win again."
Mancini, who managed Inter for a total of six years over two spells, then spoke on the weekend's Derby D'Italia.
"It is the classic Italian Derby, it has always been like that, I do not think it can change."
He concluded the interview on Gr Parliamento show La Politica nel Pallone by discussing Paulo Dybala, who Inter failed to sign before he moved to Juventus from Palermo.
"He's a great player and even if sometimes he can not play at his best, he always makes a difference. He and Mauro Icardi would have been a perfect partnership."