Roma & Inter Target Atalanta's Ilicic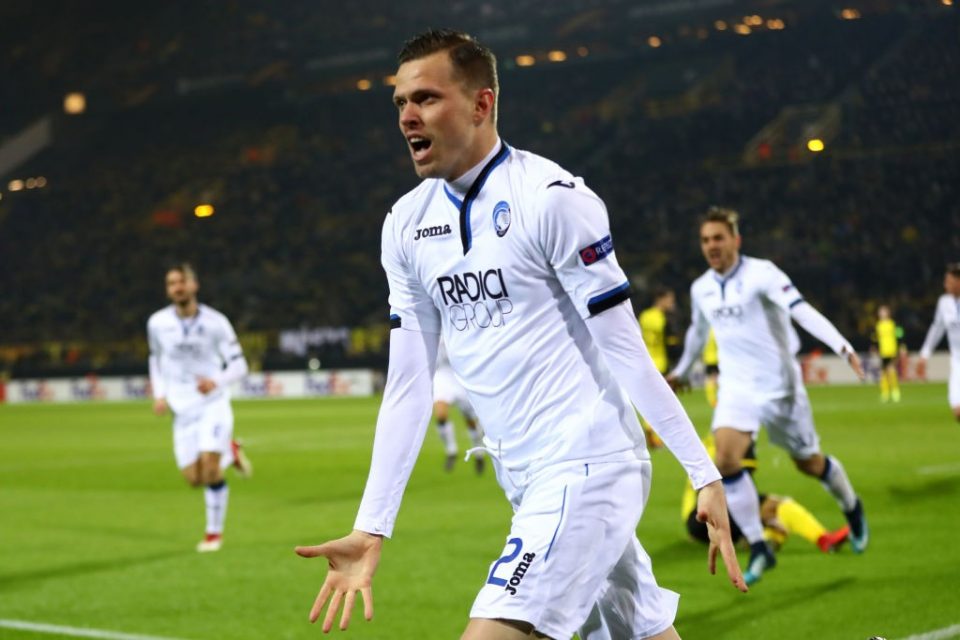 Two teams have been showing interest in the race to sign Atalanta's Slovenian attacking midfielder Josip Ilicic when the transfer window opens this summer.
The former Fiorentina and Palermo player, Ilicic, has had if not the best then one of the best seasons ever in his career this season with Atalanta. Given his solid performances these past seasons as well as having expressed that he is available to leave Atalanta, Inter and Roma are the two teams who are currently battling it out to sign him.
According to a report by transfer market guru Gianluca Di Marzio, the two clubs have been in contact with Ilicic's entourage but any final decision regarding a transfer lays currently in Atalanta's hands who will have to decide on an evaluation of Ilicic in terms of a price tag before Roma or Inter can take any further steps forward in their endeavors to lure him away from the Bergamaschi.