Inter Have An Advantage In The Verdi Race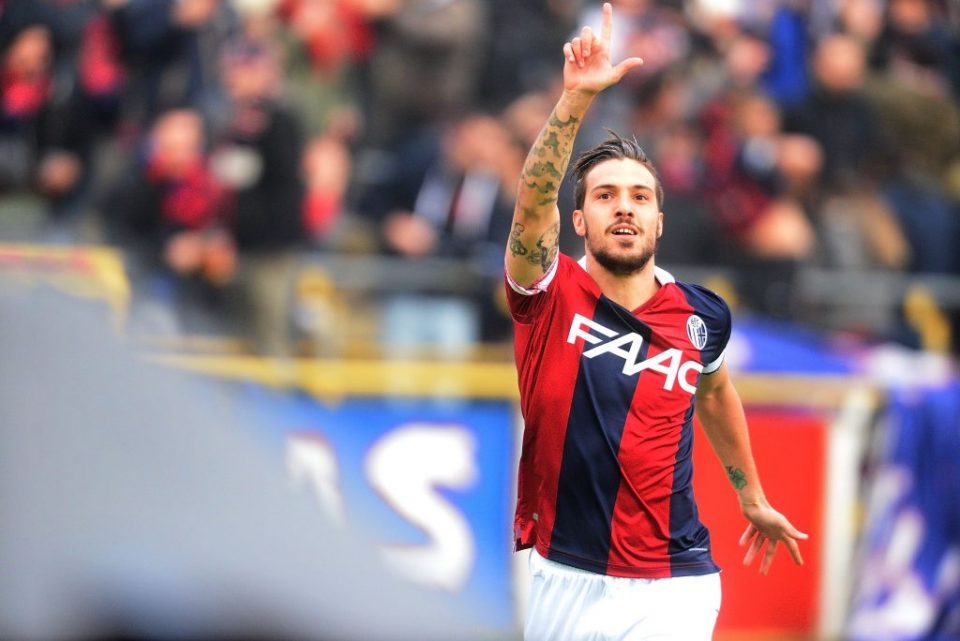 Napoli, Inter and Roma are competing for Bologna's Simone Verdi. Rome-based Corriere dello Sport, analyses every possible scenario in today's paper.
According to the report "Inter have been working on the Bologna star in recent months and yesterday, they reiterated their interest to the Rossoblu. They want Verdi but will have to wait until the start of the new season/financial year, which is also why Rafinha will not be redeemed or discussed until July 1st."
In terms of the formula, Inter could include players who Bologna are interested in, which is why there is optimism in the Inter camp, in light of yesterdays interviews. Simone Verdi will demand to be part of the team, so Inter will be seeking balance between tactical needs and financial. If Verdi joins, the future of Candreva will be doubtful.
Furthering Candreva's possible exit is the news from Karamoh's agent who discussed the future of his client with Spalletti and was assured that he would continue getting chances.