Sabatini: "Lazio Win Could Be The Turning Point For Inter's Future"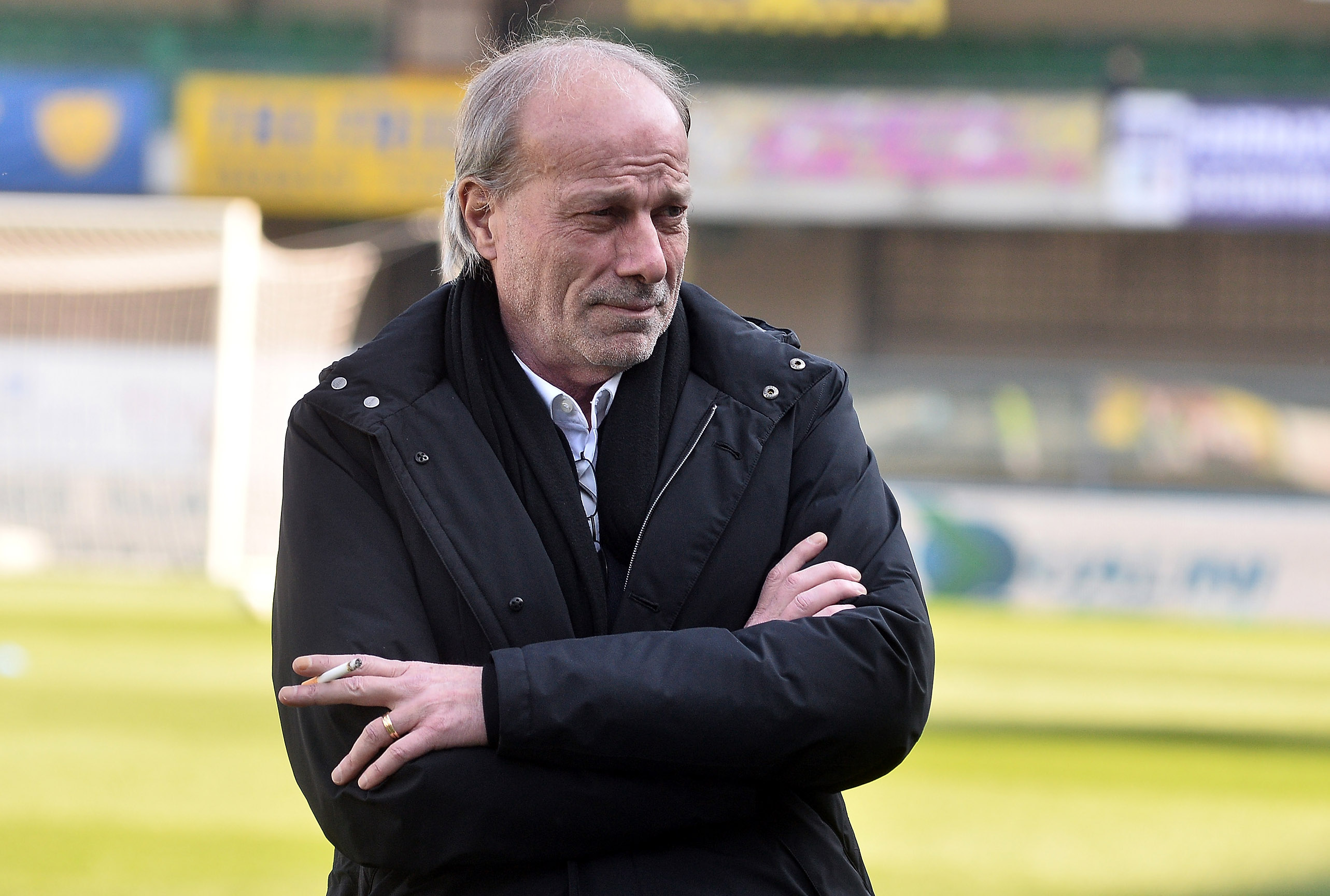 Walter Sabatini has praised Luciano Spalletti following Inter's qualification for the Champions League and says the Nerazzurri's dramatic final day victory over Lazio could represent a 'turning point' for the club.
Sabatini spent ten months working as a technical coordinator for Inter's owners Suning Group before leaving his position in March, describing his experience with the Chinese company as 'not exhilarating'.
Despite this, last week he offered his congratulations to everyone at the club for having secured a top four finish and on Wednesday he heaped more praise upon head coach Spalletti, describing the job he had done as 'extraordinary'.
"I've seen Luciano Spalletti do great things," he said at an event in Perugia. "I've seen him dominate a dressing room.
"In recent years whenever Inter have encountered problems they've collapsed, [so] managing to keep them focused on the objective this time around was extraordinary.
"Spalletti went to Rome with the aim of beating Lazio and he did so. At a certain point of the match Inter could have been annihilated, but instead they dug in. It could be the turning point for their future."