Inter Looking At Four Big Names In Midfield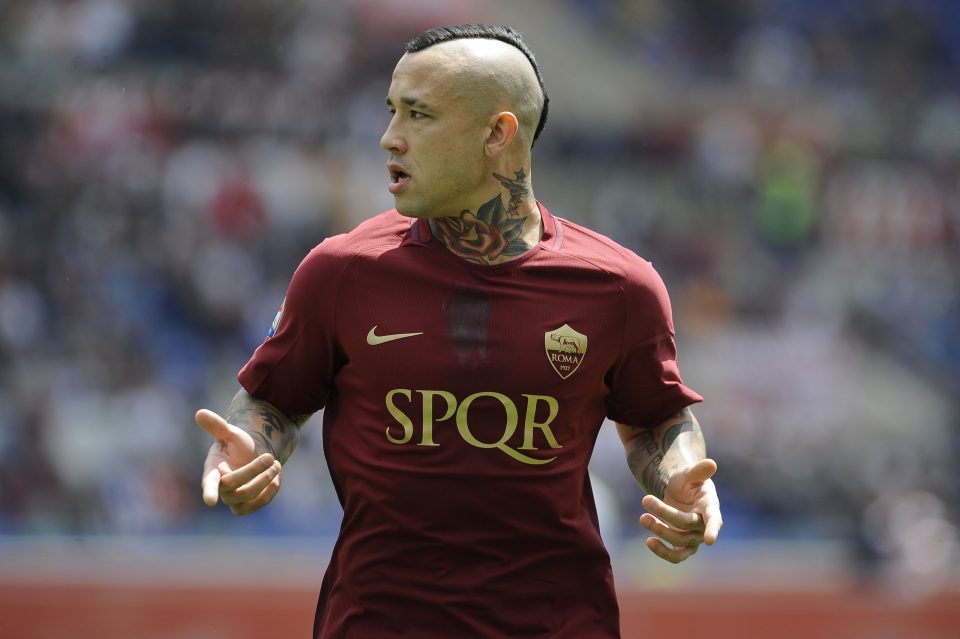 Currently there are four names in play in order for Inter to reinforce their midfield: Radja Nainggolan, Kevin Strootman, Mousa Dembelé and Arturo Vidal.
Tuttosport explains: "For Spalletti Dembelé is the right man for playing midfield alongside Marcelo Brozovic and Inter will try everything in order for Dembelé to sign.
"Another player on Spalletti's wish list is, and this is not a secret, Radja Nainggolan. A year ago the Belgian midfielder was unsellable, now things have changed, his time with AS Roma could be finished especially now Roma has got their hands on Cristante and it seems that Nainggolan could be the sacrifice for that deal.
"The price? It starts from €35 million but could drop as is the case for Strootman. The Dutchman has a buy-out clause of €45 million but that price is up for negotiations. The general feeling from Rome is that one of the two players will have to leave.
"But do not forget Rafinha. The Brazilian who made an impact in Inter during the second half of the season will not be purchased through the redemption clause, but come July Inter will start talks with Barcelona in order to sign the midfielder.
"Should that deal go south then Nainggolan is the perfect back-up plan. If not, eyes are on Arturo Vidal. Last summer the Chilean international said yes to Inter, but at the time Suning's hands were tied and Ancelotti said no to a possible deal.
"As for now, it seems that Vidal is leaving Bayern Monaco and a possible deal has opened up again."