Inter Missing Key Players For Primavera Scudetto Showdown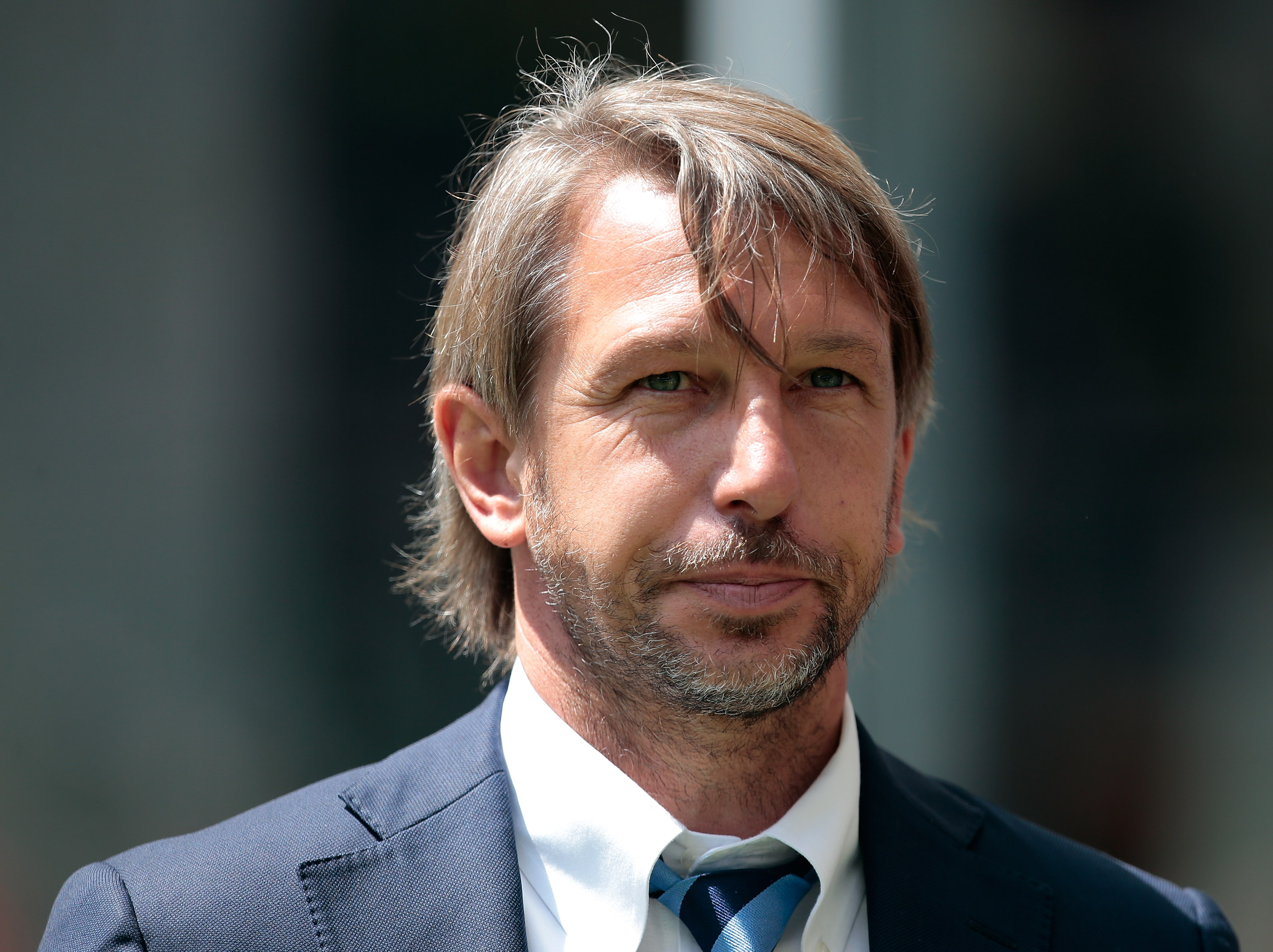 Stefano Vecchi will be missing several key players this weekend as Inter look to retain their Primavera Scudetto title, according to Gazzetta dello Sport.
The Nerazzurri have qualified for the 'Final Four' phase of the tournament after finishing second in the regular season, and will face Juventus in a one-off semifinal match on Wednesday evening.
Should they beat Alessandro Dal Canto's side they will then qualify for the grand final, which will take place on Saturday, where they would face either Atalanta or Fiorentina, whom Vecchi's men defeated 2-1 in last season's final.
However Gazzetta dello Sport report that Inter will be without Andrea Pinamonti, Jens Odgaard, Tommaso Brignoli and Stephen Danso for the end-of-season showdown.
"Despite the important absentees though they remain an excellent side, with Argentine forward Facundo Colidio the standout player," they write.
"Having scored the winning goal in January's Supercoppa Final with a brace against Roma at San Siro, Facundo now wants to make his mark in Reggio Emilia as well [where both semifinals and the final will be held]."