Ex-Inter President Moratti: "Nainggolan Will Do Well"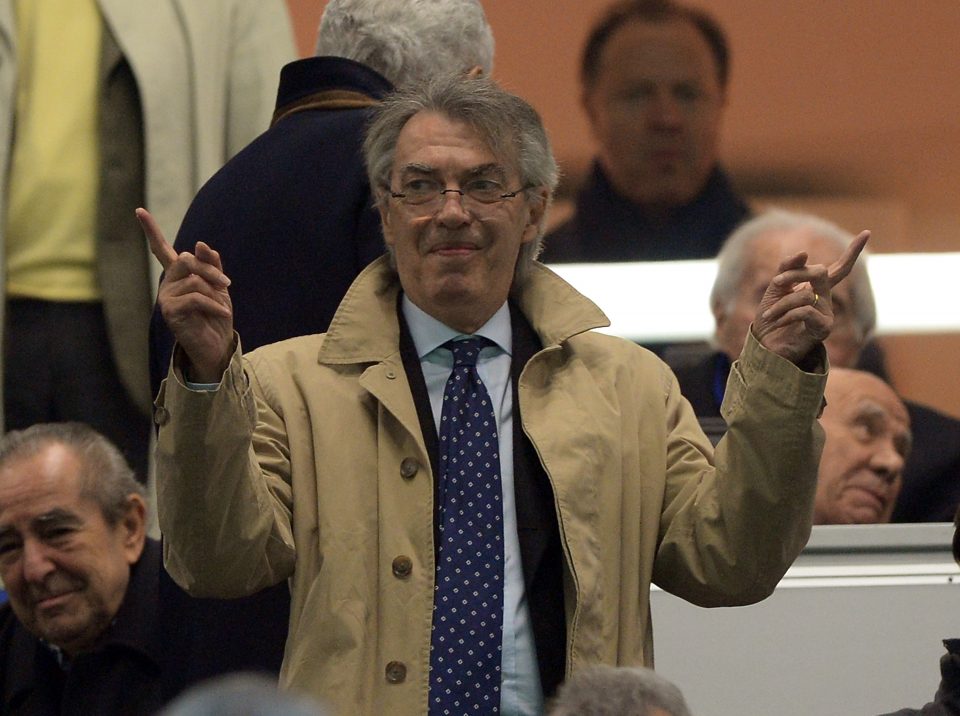 The former Nerazzurri patron Massimo Moratti gave his thoughts on the ongoing World Cup in Russia, focusing on the performances of Philippe Coutinho, as well as discussing the hot topic of Radja Nainggolan's move to Inter in an interveiw with Premium Sport.
Moratti began by revealing who he supports in the World Cup stating that "Uruguay won and I'm delighted because they have great traditions and history. I think the bigger teams will be fueled by the competition they've faced this year but I can't see any favorites. It's difficult for me to chose without Italy.
"We knew Coutinho was a class player, that's why we spent money to bring him here but he couldn't fulfill his potential here. He did very well at Liverpool, despite not winning much, which will change with Barcelona and Brazil" Moratti continued.
In conclusion he was asked about the transfer of Nainggolan from Roma to the Nerazzurri stating that "Inter already had a strong team but he will be decisive and can do well, along with the other purchases. Suning is a big company, it has already made moves on the market but should the Chinese Government lift their restrictions, they would make more moves."