Inter Closing In On Hitting FFP Target, €35.5m Raised So Far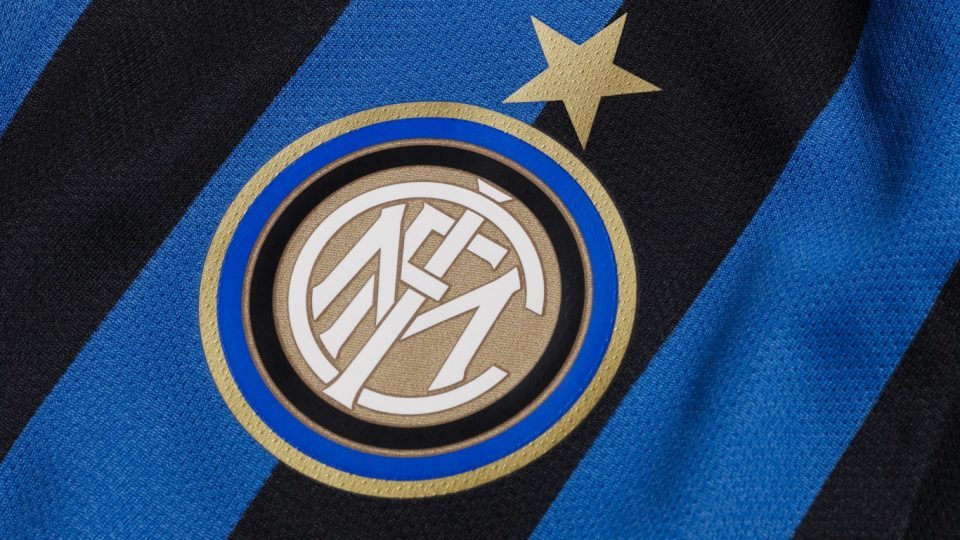 Inter are on the verge of reaching their financial fair play goal and have currently raised €35.5 million and need just shy of €10 million more to meet the goal.
"Capital Gains are at €35.5 million following the confirmed sales of Valietti and Radu for €12 million to Genoa, €7 million for Bettella to Atalanta, €14 million for Zaniolo and Santon to Roma and €2.5 million from Kondogbia to Valencia. Now we await developments on Odgaard who is getting closer to Bologna," Gazzetta dello Sport underline.
The final goal is less distant than it seems, in fact, Inter are accelerating the agreements already met (or in the process of finalisation) for players like Yuto Nagatomo to Galatasaray (€3 million), George Puscas to Leganes (€3 million) and Rey Manaj who has offers from Spain and Portugal which would add a further €2 million onto the books. However, only one transfer is needed to meet the objective, with everything else becoming a bonus.
Andrea Pinamonti, the star of Inter's academy system is worth enough to make up the deficit on his own. The 19-year-old is entering the maturity stage of his career and should be thinking about securing some game time, which will not come at Inter with Icardi ahead of him. This would benefit both parties greatly. A buyback clause is also likely to be added for such a promising talent.