Odgaard Was The Missing Piece To Inter's Politano Deal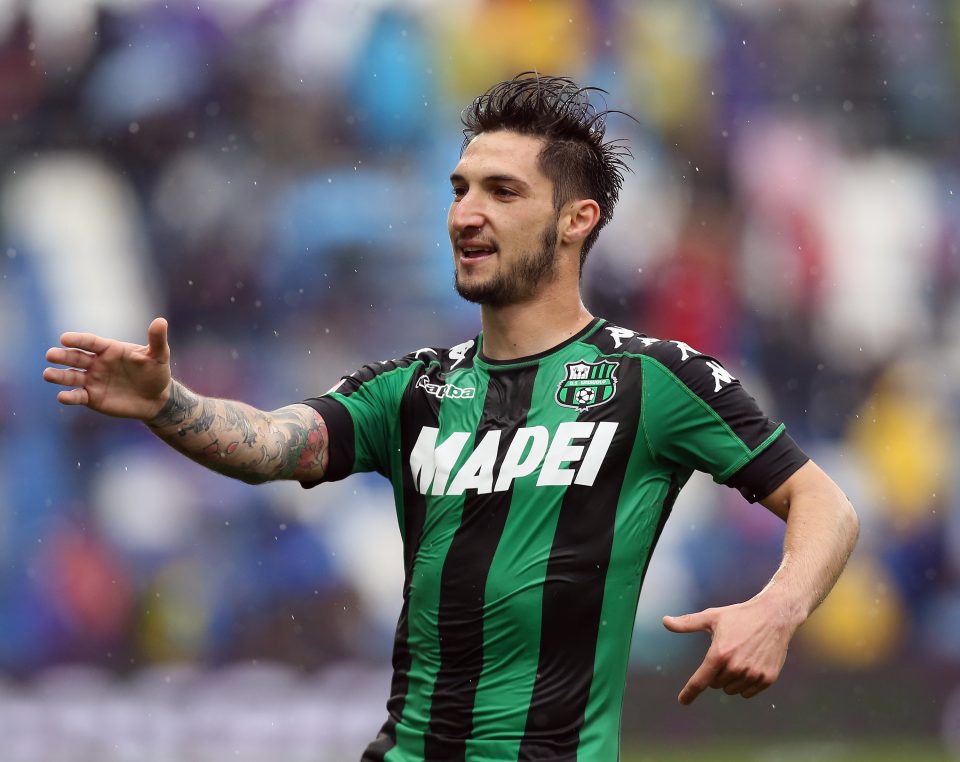 Sky Sport has given us an important update on how negotiations between Inter and Sassuolo for Matteo Politano were finally resolved on Thursday.
The missing piece, as reported, was the transfer of Jens Odgaard to Sassuolo, who held meetings with the management of Sassuolo on Friday morning. When leaving a meeting room in Milan he was asked about the negotiations and responded: "Am I happy to go to Sassuolo? I'm always happy."
The latest updates report that the agreement with Sassuolo provides Inter with a buy-back clause as follows: at the end of his first season in Reggio Emilia he would cost Inter €10 million, while at the end of the second season he would cost €15 million.
The 19 year-old Danish striker joined Inter last summer from Lyngby for €1.35 million. Throughout all competitions with Inter this season he scored 15 goals in 29 matches. With Denmark's U19 squad he has also performed well, scoring 9 goals in 8 matches.