Trezeguet Confirms Inter Made An Offer For Him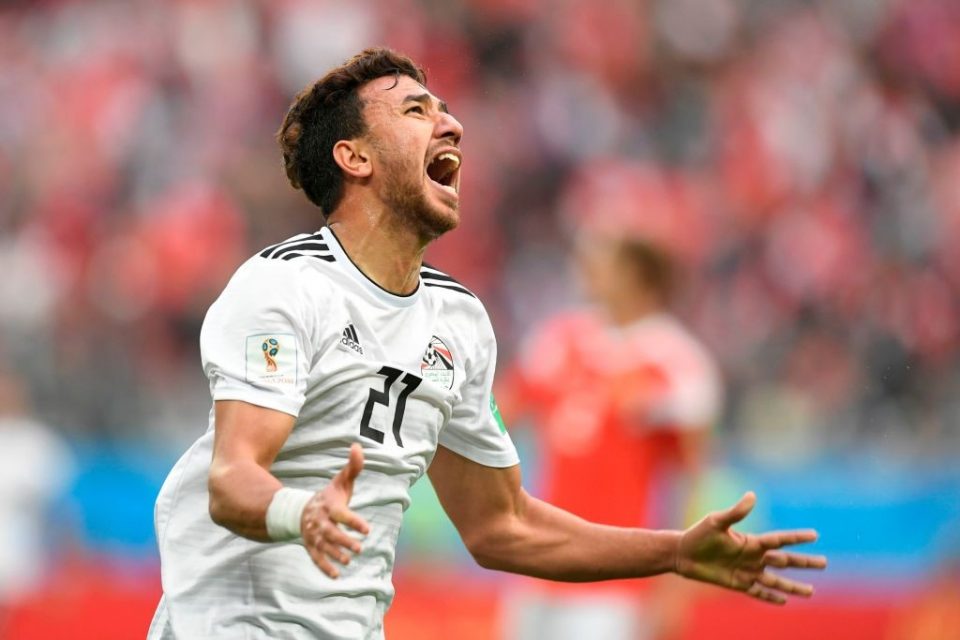 Egypt forward Mahmoud Hassan, better known simply as Trezeguet, has confirmed an offer arrived from Inter but the latest reports out of Turkey report that he is set to transfer to Galatasaray.
The current Kasimpasa player is to join one of Turkey's biggest clubs and current reigning champions in a €5 million deal in the coming days on a four year contract that will see him earn €2 million a year.
Unconfirmed reports have circulated in the media in recent days that said Trezeguet had stated to people that he was joining Inter but he was quick to deny that any such thing was said.
"I did not tell anyone that I would go to Inter, I simply confirmed that Inter made an offer for me," the 23-year-old told Turksvoetbal.net.
Last season Trezeguet made 33 appearances across all competitions for Kasimpasa and scored 16 goals and made eight assists which resulted in him earning a call-up to the Egpyt squad for the World Cup, where they exited at the group stage.